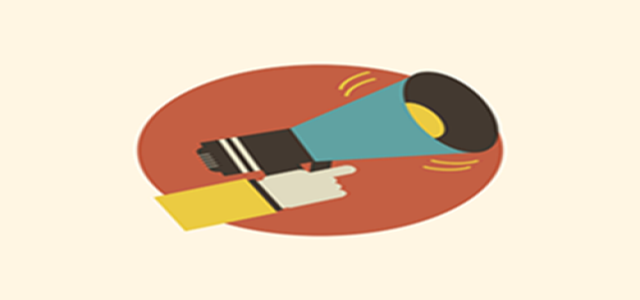 Abivax SA has recently announced that the Bundesinstitut für Arnzeimittel & Medizinprodukte (BfArM) has approved the Phase 2b/3 trial of ABX464. The clinical trial approved by BfArM, which is the regulatory authority for medical products and drugs in Germany, will be conducted among COVID-19 patients.
Abivax is a French biotechnology company that uses the immune system to create novel treatments for various inflammatory diseases, cancer, and viral diseases. BfArM is the 2nd regulatory authority to offer approval for the miR-AGE ABX464 trial, following the clearance from the authority in France. The placebo-controlled trial will be performed among 1,034 COVID-19 patients to test the triple effects of the oral ABX464. These triple effects are anti-inflammatory, antiviral, and tissue repair.
The company has also raised a non-dilutive funding worth €36 million led by Bpifrance for the development of the ABX464 trial. The funding has been made to scale up the manufacturing and other additional clinical processes, as well as finance the developmental costs for the company.
Bpifrance is a France investment bank that supports the entrepreneurial activities in the public interest. This financing will help fund the Abivax-led consortium for conducting the miR-AGE clinical study. The funding provision will be offered over a period of 1 year, including the company's expenditure since 1st February 2020. The provision will be implemented soon after the completion of the administrative steps. The funding round consists of 20.1 million euros in grants and 15.9 million euros in refundable loans, which would be repaid by the company after the ABX464 reaches the commercial stage. Specific agreements on this financing deal will be finalized by Bpifrance and Abivax in the coming weeks.
Abivax is expected to enroll the 1st patients for the trial shortly. In addition to the recent approval, additional regulatory approvals in Europe are in process.
Source credit: https://www.abivax.com/press-releases/