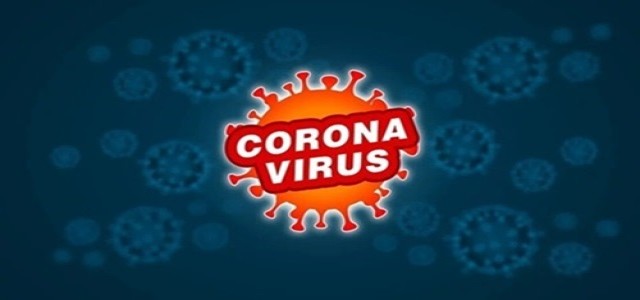 Advanced Micro Devices (AMD), a renowned US-based semiconductor company, has reportedly announced its decision to donate high-performance computing systems worth $15 million to expedite research for the novel COVID-19 as the company takes the stand to protects its employees and also help several relief efforts.
Lisa Su, CEO of AMD stated that the donation of the computing systems is a part of AMD's COVID-19 HPC fund, which is intended to support the research for coronavirus as well as other diseases. This HPC fund is in addition to AMD's novel membership in the COVID-19 High-Performance Computing Consortium led by the White House. Lisa Su would also be a member of the President Donald Trump's newly formed economic revival group.
Su further added that the HPC fund would contain the first primary donation of high-performance systems worth $15 million powered by AMD Radeon Instinct GPUs and AMD EPYC CPUs to select key research institutions. In order to simplify the implementation and accelerate the vital impact of the company's donations, the company is working closely with its HPC system provider partners to deliver ready-to-install HPC nodes.
To support the global fight against COVID-19 pandemic, AMD is also donating over $1 million to the Silicon Valley Community Foundation, Austin Community foundation situated in the U.S. as well as the Chinese Red Cross Foundation. The company is also working to donate $1 million from the employees for humanitarian efforts.
Additionally, the company has also given hundreds of thousands of masks to medical workers, and it is prioritizing shipments of its embedded processors as well as other products utilized in respirators and ventilators among other devices utilized by medical consumers.
AMD is also taking care of the health and financial stability of its employees by paying the entire wage of hourly workers irrespective of them attending the work and offering improved benefits to the employees regarding COVID-19 tests and treatments as dependent care reimbursements.
Source credit: https://www.crn.com/news/components-peripherals/amd-donates-15m-in-hpc-systems-to-fight-coronavirus