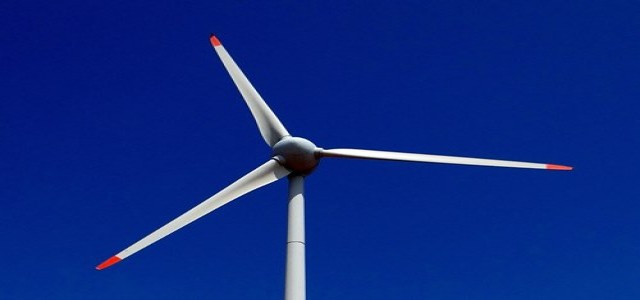 Apex Clean Energy, a wind & solar power developer, has reportedly entered two PPAs (power purchase agreements) with McDonald's for a total wind energy capacity of 326-MW. Under these agreements, McDonald's will purchase 200-MW of wind energy from Oklahoma-based Caddo Wind and 126-MW from Illinois-based Lincoln Land Wind.
The signing of the new PPAs happened along the heels of the fast-food company's previous wind energy purchase of 220-MW from Aviator Wind West based in Texas. With the total clean power purchase of 546-MW, the company has become the largest single offtake entity & corporate buyer.
As per the statement made by Apex Clean Energy's CEO & President, Mark Goodwin, the company is excited to become a long-term partner of McDonald's and leverage the opportunities to create a sustainable planet for future generations. The latest deals demonstrate the food company's leadership in renewable energy investment and dedication towards resilient & sustainable communities. These clean energy projects have also transformed rural towns and counties across America through significant job offerings and economic benefits.
According to North American Sustainability at McDonald's, Emma Cox, the company is uniquely positioned to catalyze action on climate change. Its renewable energy projects developed with Apex will directly help foster communities worldwide.
In March 2020, the 303-MW Caddo Wind project that was developed by Apex was sold to ALLETE Clean Energy. It represents the 2nd transaction between these companies after the sale of the 303-MW Diamond Spring Wind in 2019. In both the projects, the companies have delivered PPAs of more than 600-MW in total with 6 different corporate off-takers. Additionally, they have negotiated the Caddo PPA and are jointly working on the project development and construction, which is likely to start operations by 2021 end.
Moreover, Apex is currently developing the Lincoln Land Wind project of 300-MW and is anticipated to be commercially operational in late 2021. The project, including a corporate PPA announced in 2020, has been fully contracted.
Source credit: