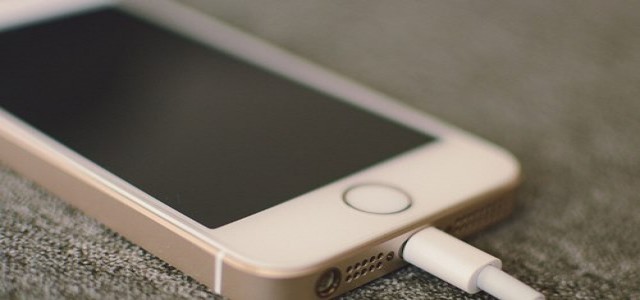 Apple, an American technology company, has reportedly extended the 1-year free trial period for its Apple TV+ till July 2021. This announcement implies that the users, who subscribed to the year-free deal when the service was first launched, will gain free access to its original shows and movies for an additional 9 months.
In October 2020, the 1st Apple TV+ extension was announced and pushed the 1st wave of its free trial renewals to February. The new trial period extension will enable the users who did not cancel the subscription to continue using the television service for 6 additional months. Therefore, any existing customers with free trials that are expected to end during the February-June period will see subscription renewals or extension till July 2021. Moreover, those with an annual subscription that expires during the same period will gain additional months of service without the need to pay an extra charge.
The technology company is planning to notify all its users about the extension via email in the coming weeks. It will also continue to compensate the current subscribers with the credit refunds. Furthermore, from 15th January 2020, subscribers who paid for the Apple TV+ monthly plan will obtain the store credit worth $4.99 for the February-June period, which will help offset their subscription costs. The same service will also be provided for users who pay for its Apple One bundle subscription.
The 2nd round of extensions will give the company more time to expand its Apple TV+ content offering as well as surge the service's value proposition, as it releases new flagship movies and series and 2nd seasons of popular shows. The upcoming titles include the 2nd season of For All Mankind and Cherry, a highly anticipated movie starring Tom Holland, among others.
Source credit:
https://www.thehindubusinessline.com/info-tech/apple-extends-apple-tv-free-trials-again/article33592982.ece