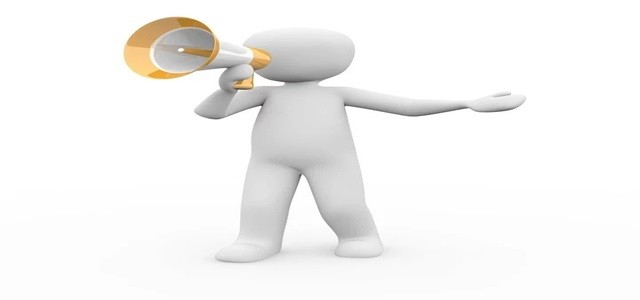 Astera Labs, one of the leading semiconductor companies and a pioneer in connectivity solutions announced the broad availability of its Aries Smart Retimers that are designed for PCI Express® (PCIe®) 4.0 and 5.0 interconnects. The smart Retimers designed for PCIe® 4.0 architecture have now entered mass production and the PCIe® 5.0 Smart Retimers are being tested with strategic customers. Astera Labs partnered with key cloud service providers, storage and server vendors to provide these robust solutions that are ready for cloud-scale distribution.
Aries Smart Retimers are designed to eradicate the signal integrity problem for PCIe® 4.0 and 5.0 interconnects.
CEO of Astera Labs, Jitendra Mohan stated that the major milestone for the industry that will clear the wide disposition of PCIe® solutions is the production release of PCIe® 4.0 Aries Smart Retimers and active testing of smart Retimers designed for PCIe® 5.0. He assured that along with the products, they are also launching the Cloud-Scale Interop Lab service to provide the essential testing infrastructure to the customers to ensure robust designs of PCIe 4.0 and PCIe 5.0 systems and their efficient interoperation.
Aries Smart Retimers are designed in a way to authorize system designers to double the signal reach easily and further achieve the plug-and-play interoperation without conceding the interconnect topologies for PCIe® 5.0 technology's 32 GT/s speeds as well. These robust interconnects can become the backbone of next-generation servers. These are recorded as the first pin compatible PCIe® 4.0 and 5.0 Retimer upgrade solutions with effective deployment at multiple cloud and server OEMs.
Jitendra Mohan also claimed that for platforms that demand low-latency and cloud-scale management capabilities, they took a ground-up approach to optimize the Retimers instead of adding bandwidth capabilities with an incremental approach.
Astera Labs aims to remove the bottlenecks of businesses, wherever they appear, expressed CEO, Jitendra Mohan.
Source: https://ind01.safelinks.protection.outlook.com/?url=https%3A%2F%2Fwww.businesswire.com%2Fnews%2Fhome%2F20200812005198%2Fen%2FAstera-Labs-Announces-Broad-Availability-Aries-Smart&data=02%7C01%7Cpuja.more%40gminsights.com%7Cc75c2d96765945045a4b08d84012b077%7Cef007a38e1724155984ec22dcc9db389%7C0%7C0%7C637329796293055736&sdata=d3m8HRFKSW6HRpR5%2B%2F5T6IqqKNgN8EIFE2qfoCNxmuc%3D&reserved=0
http://www.itbusinessnet.com/2019/10/astera-labs-introduces-worlds-first-smart-retimer-portfolio-for-pci-express-4-0-and-5-0-solutions/