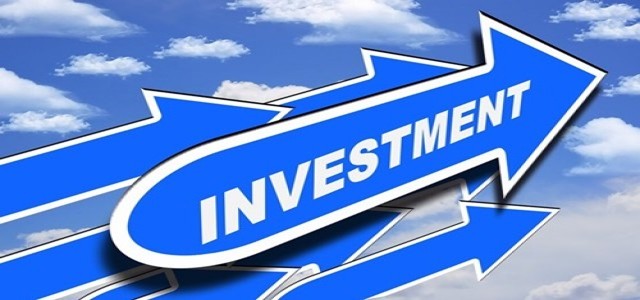 Cheribundi, a renowned performance beverage maker, has reportedly raised $!5 million from a Series B investment round with Emil Capital Partners, a private investment company leading the funding round. The company will use the newly raised funds to aid growth marketing, additional strategic hires, and innovation.
The company, founded in 2004 with the name CherryPharm, provides seven not-from-concentrate, non-GMO tart cherry juices meant to consume post workout as well as for overall body wellness. The product portfolio includes various varieties made to offer functional benefits, including Hydrate, which has 30% coconut water; Relax, which has valerian root, melatonin, and lemon balm; and Rebuild featuring whey protein for better muscle recovery.
Chief Operating Officer and Managing Partner of Emil Capital Partners, Marcel Bens stated that the rise of naturals to performance is lagging, opening up a new opportunity for clean beverages such as Cheribundi to lead this category.
Bens further added that the new investment will help the company to hone its focus, consolidate its positioning, and recruit top operators like Moss, who share the same vision as Cheribundi and have the right credentials to take the company there.
Additionally, the performance beverage maker also announced a new change in its management team. Former Chief Executive Officer, Mike Hagan departed the firm back in September, while James Moss was named the company's new Chief Revenue Officer.
The newly appointed Chief Revenue Officer has a leadership experience of over 25 years working in emerging F&B companies. Earlier he served as the CEO at BOS Brands, which is a sports drink and tea maker. Moss also chaired a raw honey and whole cane sugar firm named Heavenly Organics. Prior to his role at Heavenly Organics, he worked at a senior sales position in Dr. Pepper/7UP, a part of Cadbury Schweppes, and GlaxoSmithKline.
Source credit: https://www.foodbusinessnews.net/articles/17360-cheribundi-secures-15-million-investment