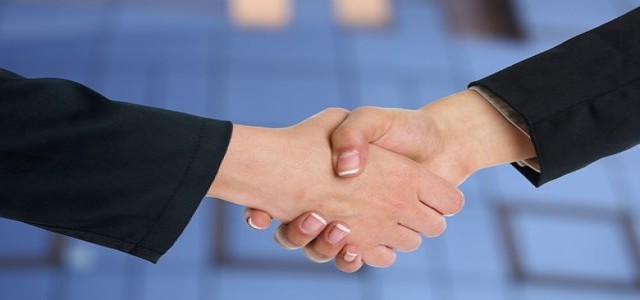 BurgerFi, one of the U.S.'s fastest growing better-burger concepts has recently announced its partnership with Epic Kitchens for opening its first ghost kitchen on November 16 in Downtown Chicago. According to credible sources, BurgerFi is an established brand known for offering all-natural burger experience in a fast, casual and environment friendly scenario.
It offers a wide-ranging menu which includes their exclusive chef-crafted burgers, premium vegetarian burger VegeFi®, cage-free and all-natural "Fi'ed" sandwiches and tenders as well as fresh-cut fries. Reportedly, the burger-brand delivers the food to its local customers through several third-party partners such as Uber Eats, DoorDash, Grubhub and Postmates.
Charlie Guzzetta, President of BurgerFi, has stated that delivery is an important way for their customers to order BurgerFi, especially in the present environment and partnering with Epic Kitchens will allow them to gain a strong position as a delivery and pick up-only kitchen across Chicago. Guzzetta further added that Epic Kitchen's reputation of leading off-premise dining concept will help them provide their customers a great experience by offering hot juicy burgers as well as crispy, crunchy fries anywhere they choose to eat their meal.
Meanwhile, Murad Karimi, CEO of Epic Kitchens has stated that they are looking forward to creating strong partnership with BurgerFi by adding it to their platform beginning in Chicago.
About BurgerFi: Founded in 2011, BurgerFi aims at redefining the burgers using best ingredients and practices. Apparently, in 2019, BurgerFi was announced as "Best Burger Joint" by Consumer Reports as well as fellow public interest organizations for its dedication towards serving all-natural Angus beef with No Antibiotics Ever (N.A.E), i.e., no antibiotics, steroids, growth hormones, additives or chemicals ever used.
About Epic Kitchens: It operates ghost kitchens of diverse brands with an aim of delivering convenient and delicious food products to its customers. They are involved in helping their partners to deliver across various marketplaces in the U.S. Further, they also provide online ordering channel enabling their consumers to order directly from them.
Source credits: https://www.prnewswire.com/news-releases/burgerfi-partners-with-epic-kitchens-to-open-ghost-kitchen-bringing-their-all-natural-burgers-to-downtown-chicago-301173363.html