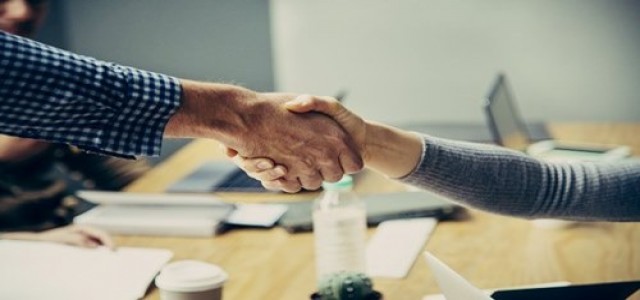 Salus Supply, a start-up in Northern California, has reportedly announced that it has entered the mask manufacturing business, and would be making 3-ply nonwoven and non-medical face masks. Salus Supply is a veteran owned firm and West Coast's first as well as only nonwoven mask producer. The company also assures same day delivery with low product pricing.
Salus Supply's masks would be made from three layers of breathable, nonwoven, and lightweight material. The mask would also feature a melt brown fabric that offers an enhanced protection from minute airborne particles, thereby helping decrease exposure to the novel coronavirus as well as bad air quality, which is increasing across California due to wildfires.
Founder and Owner of Salus Supply, Tovey Giezentanner stated that the company has purchased a machine to manufacture masks in America, offer work opportunities to the local population, and provide help to restore the highly important PPE (personal protective equipment)supply chain.
Giezentanner further added that there are no enterprises in the U.S. that develop mask manufacturing machines. Similarly, it is almost impossible to procure nonwoven fabrics for mask manufacturing in the country. For the last 25 years, it has been cheaper and more feasible to import masks from countries like China or other far east nations. As a result, the nation's PPE supply chain completely vanished.
The company is thrilled to be a part of the national effort towards reestablishing the country's PPE supply chain. Creating local jobs in doing so and starting a California-based supply chain has also proven to be very rewarding.
Salus CEO employed an electrician from San Francisco in July to help communicate better in Chinese and calibrate the company's new machine. The material needed for the mask arrived late August and the company started its mask making efforts since then. Salus can produce about 40,000 masks per day and approximately 1 million every month. The company sells the masks in terms of box and case, with one box containing 50 masks and one case containing 2,000 masks. The Salus masks can be purchased online through the company website.
Source credit: https://www.prnewswire.com/news-releases/mask-made-in-america-california-based-salus-supply-purchases-mask-making-machine-starts-west-coast-supply-chain-for-face-masks-301132623.html