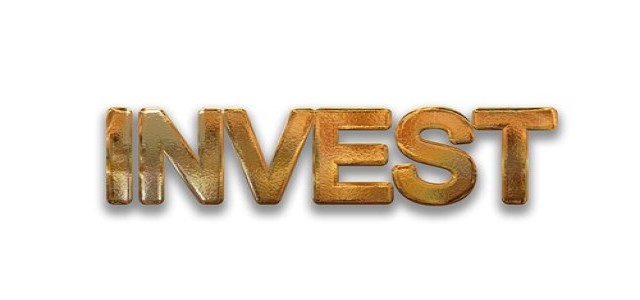 China Energy Engineering Group, an energy company, has reportedly inked a framework agreement with the government of Erdos in Inner Mongolia. Under the deal, the company is planning to make a total investment of $3.63 billion (23.8 billion yuan) to establish an integrated energy base in the region.
Sources familiar with the matter have cited that the new project will help China Energy add 1-GW of wind power generation capacity as well as 5-GW of solar energy capacity, apart from the planned 8-GW coal-fired power facilities in Erdos. The statement further added that the company is planning to develop a few electricity storage facilities along with the recent integrated energy project.
The integrated project, once it becomes operational, is expected to generate over 33 billion-KW-hours of electricity per year, out of which, above 41% of the power will come from renewable sources.
Due to the rising popularity of clean energy & insufficient power carrying capacity from the grids, China has been encouraging the local government and companies to expand their electricity storage facilities through the development of new wind and solar power projects. This will help improve the grids' flexibility and stability.
As per the statement made by Xi Jinping, Chinese President, at a United Nations Summit, the country is targeting the acceleration of the installed solar & wind power capacity by more than 1,200-GW by 2030. It is also aiming towards increasing the non-fossil fuel share in primary energy consumption by over 25% in the same period.
In addition to the previous announcement, China Energy, in November, entered a framework agreement with the government of the Chongzuo city in the southern Chinese region, Guangxi, in a bid to make an investment of 82 billion yuan in a mega-sized city development project, which includes transportation, energy, and mines restoration.
Source credit:
https://in.reuters.com/article/us-china-energy-energychina-idINKBN28V0E0