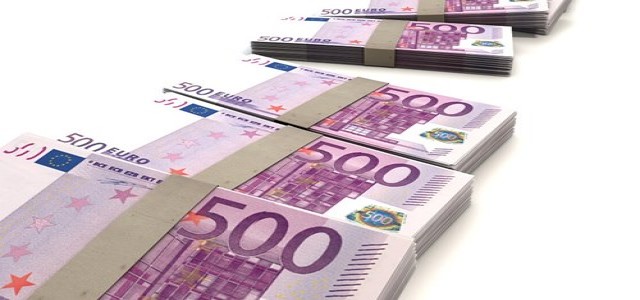 Market regulator in China has recently fined Alibaba Group, China Literature, and Shenzhen Hive Box $76,464.29 (500,000 yuan) each. This fine has been imposed on these three companies for failing to report deals to the antitrust regulators for reviews.
Sources familiar with the matter have stated that the recent decision was reached after reviewing various deals involving these firms. These include the previous agreement formed between Alibaba and Intime Retail as well as the takeover of New Classics Media by China Literature.
The regulator has claimed that these firms failed to seek regulatory approval prior to proceeding with the deals. In addition, Alibaba reportedly increased its stake to 73.79% in Intime Retail Group in 2017 without seeking approval. Separately, SF Express-backed Shenzhen Hive Box was censured over its takeover of China Post Smart Logistics.
Furthermore, the market regulator is launching a review of a collaboration of 2 online streaming platforms known as DouYu International Holdings & Huya Inc., as China further tightened its controls in the Internet sector. The largest gaming company in the world, Tencent, is leading the merger, and was expected to enable its control of 67.5% of the voting shares in this merged business.
In November 2020, China released draft regulations to prevent anti-competitive practices such as entering exclusive deals with merchants and the usage of subsidies to force out competitors.
The stock prices for Tencent and Alibaba recently fell by around 2.6%. Alibaba acquired InTime Retail to drive its e-Commerce and offline retail business, while the China Literature-New Classics Media deal was geared towards expanding the content offerings. The two companies declined to immediately respond to requests for comment.
China's recent plan to tighten control of the Internet companies mirrors similar action of the U.S. lawmakers and regulators on the technology companies such as Google and Facebook over anti-competitive practices. Earlier in December, the Federal Trade Commission (FTC) accused Facebook of buying up various rivals and wiping out competition.
Source credit:
https://www.moneycontrol.com/news/world/china-fines-alibaba-tencent-for-failing-to-report-past-deals-to-anti-trust-regulators-6223841.html