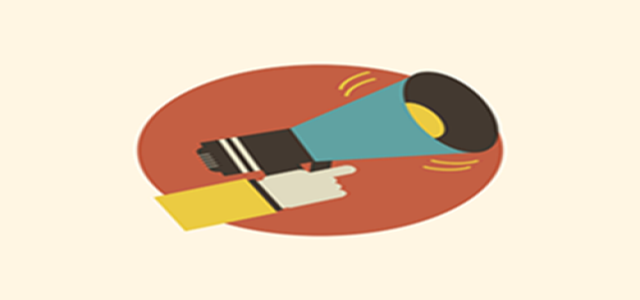 Cooper Tire & Rubber Company has recently announced the temporary shutdown of its manufacturing facilities in Mexico and the United States. The announcement was made with an aim to ensure the safety and health of its employees as well as to respond to the declining market demand due to the coronavirus outbreak.
With its headquarters in Findlay, Ohio, Cooper specializes in manufacturing, designing, sales and marketing of tires for racing, motorcycle, medium truck, light truck, and passenger cars. Its design, technical, distribution, sales and manufacturing operations have been carried out within its family of companies that are based in more than 12 countries across the globe.
Cooper has started to phase down the process of production at its factories, which is expected to continue and proceed on a rolling schedule in the next weeks. Its facilities are expected to be locked down for nearly 2 to 3 weeks to avoid the spread of coronavirus among its employees. It will also continuously monitor the situation very closely and adjust the management timelines whenever necessary. It is also monitoring the product inventory and supply chain levels closely as it focuses on consistently serving customers.
The company has been assessing plans for factories in Europe. Meanwhile, its Chinese manufacturing plants have been reportedly ramping up production and continuing to remain in operation since they were reopened a few weeks ago. It is planning to operate the distribution centers and meet the increasing needs from customers until further notice. Cooper also believes that its supply of products will sufficiently meet the demands from customers.
Due to the accelerating spread of COVID-19 globally, the company has taken up precautionary measures to ensure its employees' safety and meet the stakeholders' demand, including limited visitor access, cleaning & disinfecting the facilities, social distancing, remote working, travel restrictions and other steps necessary during this crisis caused by coronavirus, all of which are still in effect.
Source credit:
https://www.bakersfield.com/ap/news/cooper-tire-announces-temporary-shutdown-of-manufacturing-facilities-in-the/article_1447dc74-dcb6-562c-8688-6709b62290aa.html