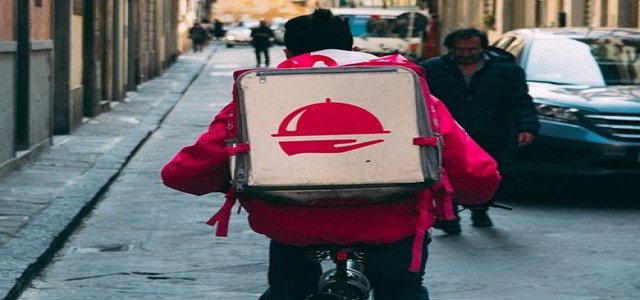 Dunzo, an Indian online delivery platform, has reportedly unveiled a new category, Foodcourt, to enable users to place a single order of food from multiple restaurants.
Foodcourt, which will be initially available in the Koramangala neighborhood in Bangalore, is aimed at enhancing customers' experience by helping them order different foods at one go from various restaurants. In order to launch this new category, the company formed a partnership with [email protected], a cloud kitchen firm.
Consumers can access the new category via the Dunzo app, alongside the existing delivery categories. Additionally, it has debuted with around 30 restaurants. Dunzo is planning to further make the new category available to other locations in the future.
Brijesh Bharadwaj, Director of Product Management, User Products & Growth at Dunzo, has announced the launch of Foodcourt. The new category launch will cater to households with different food preferences. It will also serve customers who wish to order multiple items from different restaurants at one go.
Mr. Bharadwaj further added that the company is expected to enable a similar category for grocery orders as well. In a matter of months, the category will help users discover every product they want from a single store. He also responded to users' queries on the new category expansion beyond Koramangala.
At the initial stage, Dunzo is planning to offer discounts to users who make new orders via the Foodcourt category. Sources familiar with the matter have reported that the company rehauled the ordering systems to provide new experiences to the users. In addition, it has offered a new user interface that highlights several products from different restaurants. Moreover, it is targeting to gain sufficient insights and data to expand the service in new locations.
The recent category launch will help the company gain a competitive edge over rivals like Swiggy and Zomato that currently restrict the orders to only one restaurant at a time.
Source credit:
https://gadgets.ndtv.com/apps/news/dunzo-foodcourt-launch-order-food-from-multiple-restaurants-at-once-2338989