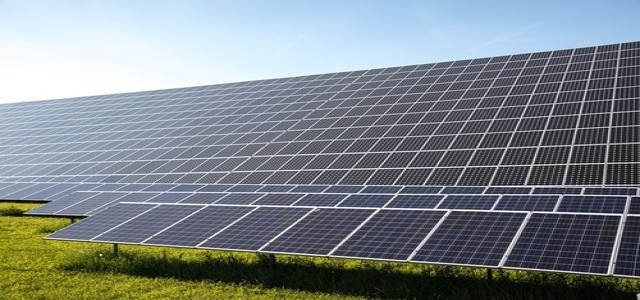 EDF Renewables North America, a wind and solar power solutions provider, has recently entered a Power Purchase Agreement (PPA) with a chemical company, BASF.
Under the PPA, the two companies have signed the 1st tranche of 55-MWac/73-MWdc for the Space City Solar Project, enabling it to achieve the critical development milestones. The total capacity of the project is currently up to 345-MWac/455-MWdc. This project, which is located in Wharton County, Texas, is likely to start the construction process in Summer 2021 and become fully operational by delivering renewable power in Summer 2022.
During the construction phase, the project will provide over 300 job opportunities, with above $30 million to be generated in the new tax revenue for Wharton County taxing entities. The Louise Independent School District, apart from providing stable payments to the local landowners who lease the land, has the capability to gain $2.5 million in revenue, which includes $1.8 million in the 1st operating year. This will be possible only when the district enacts a Chapter 313 agreement by 31st December 2020.
The Space City Solar project has been specifically designed with an objective to generate renewable energy while reducing impacts to habitat, wildlife, and other environmental resources. In addition, it will use high efficiency bifacial solar PV (photovoltaic) modules.
According to EDF Renewables' Vice President of South Region Development, Matt McCluskey, the latest transaction highlights the continued commitment of the company to aid corporate customers in meeting the wholesale power supply needs & sustainability initiatives. The project is expected to boost the local economy via the local spending, construction jobs, and an expanded tax base.
EDF Renewables has maintained a track record of developing 16-GW of renewable projects over the past 35 years in North America. The company delivers fully-integrated energy solutions that range from grid-scale solar, wind, and solar plus storage projects to the EV (electric vehicle) charging & energy storage management.
Source credit:
https://www.edf-re.com/press-release/edf-renewables-north-america-signs-power-purchase-agreement-with-basf-for-solar-energy/#:~:text=SAN%20DIEGO%20(Dec.%2021%2C,to%20345%20MWac%20%2F%20455%20MWdc.