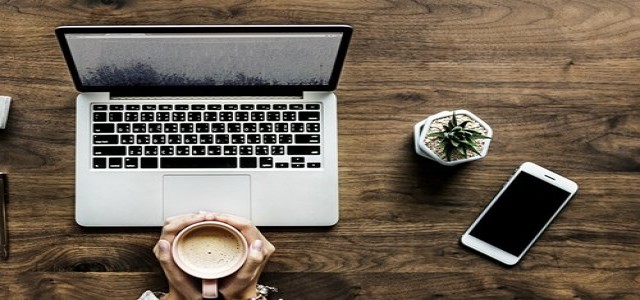 Eightfold AI, a leasing AI powered talent intelligence platform, has reportedly raised $125 million from a Series D investment round. The company will utilize the raised amount to expand its Talent Intelligence Platform, which is an integrated and single solution to manage the full talent lifecycle. US based venture capital firm, General Catalyst, led the investment round while the company's previous investors such as Foundation Capital, Capital One Ventures, Lightspeed Venture Partners, and IVP also participated in the funding.
The company has raised more than $180 million to date and has seen more than 4x increase in its sales since April 2019, the date of its previous round of equity funding. Some of the more renowned customers of the company that are using the platform include, Micron, Capital One, Bayer, and AirAsia.
Utilizing an integrated platform to manage the complete talent lifecycle stands in direct contrast to the disjointed point solutions that are generally seen in the talent management field. As a direct outcome of its innovative vision and immense dedication, Eightfold is presently valued at over $1 billion with operations across 110 nations, in 13 languages, and 17 industries.
CEO and Founder of Eightfold, Ashutosh Garg stated that the company's aim is to use its expertise in artificial intelligence to facilitate the ideal career path to all across the world. The firm has used the past four years to develop one platform that would address all talent lifecycle requirements, completely bypassing the commonplace yet inadequate single point solutions. This platform is industry's future and it has already appointed the company as the go-to-provider for market leaders across all sectors.
Garg further added that the company is grateful to its customers, partners, and investors for sharing its vision, particularly during a time where the immediate focus is on ensuring the well-being and safety of the global workforce.
Source credit: https://www.prnewswire.com/news-releases/eightfold-ai-raises-125m-series-d-funding-round-to-provide-the-right-career-for-everyone-in-the-world-301160177.html