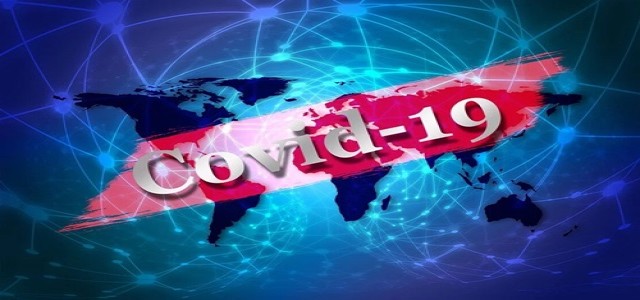 Equillium, Inc. has recently announced that the clinical trial conducted by its partner, Biocon, has revealed itolizumab as a significant treatment option for COVID-19. In this clinical trial, itolizumab reportedly reduced the mortality rate among patients infected by the COVID-19 disease.
Itolizumab is an immune-modulating antibody that inhibits the trafficking and activity of pathogenic T-cells that release pro-inflammatory cytokines in patients with autoimmune & inflammatory diseases. Equillium has gained approval for the development and commercialization of itolizumab in New Zealand, Australia, Canada, and the United States, through the exclusive license and collaboration agreement with Biocon.
As reported by Biocon, the DCGI (Drugs Controller General of India) has granted approval for the emergency use of itolizumab in India. This monoclonal antibody has been used to treat CRS (cytokine release syndrome) in COVID-19 patients with moderate to severe acute respiratory distress syndrome (ARDS).
Based on the favorable topline results of the trial conducted by Biocon and subsequent approval of DCGI, Equillium is currently planning to conduct a global randomized, controlled itolizumab study, for which it is expected to file a U.S. IND (investigational new drug) application.
Biocon conducted the clinical trial at 4 hospitals in India by enrolling 30 COVID-19 patients. 20 patients were randomized to be administered itolizumab with supportive care, while the other 10 patients were given supportive care alone. The primary endpoint was the mortality of the patients at 1 month.
As per the results of the trial, patients in the itolizumab arm have all recovered from the diseases. However, out of the 10 patients that received supportive care alone, 3 patients have died and the remaining 7 have recovered. Additionally, patients who received itolizumab experienced significant reductions in IL-6, TNFα, and other inflammatory cytokines.
According to Equillium's co-founder and CEO, Bruce Steel, the results of the recent trial have demonstrated that the immune-modulating mechanism of itolizumab may effectively address the severe immune-inflammatory complications in COVID-19 patients. The company targets to collaborate with Biocon to further accelerate the itolizumab development.
Source credit:
https://www.globenewswire.com/news-release/2020/07/13/2060993/0/en/Clinical-Trial-Shows-Itolizumab-Reduces-Mortality-in-Patients-Hospitalized-with-COVID-19.html