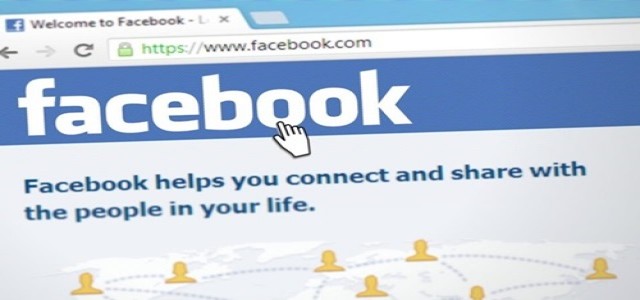 Facebook, the global tech giant that runs one of the biggest social networking websites worldwide, reportedly rolled out a new feature on its Gaming platform named Tournaments. This new feature enables users to organize a gaming competition. Tournaments works good for esports; however, it is made for regular users who may need some competition in this time of social distancing.
Though the feature is still in early access, Tournaments is still open for any person to use. A user can organize a tournament using the "Create tournament event" option on Facebook Gaming. Facebook also told that streamers can also utilize Tournaments to conduct charity events since the company's live-streaming tools now also include support for such events.
Tournaments feature was actually intended to help the tech giant make an esports platform. However, the present situation pushed the company to launch it early. The gist of this feature is that frequent gamers can use it to organize social distancing gaming tournaments of their own.
The main engineer behind Tournaments, Mina Abouseif stated that the company's mission for Facebook gaming is to build a gaming community of the world. Organized gameplay has always played a crucial role in gaming, irrespective of the levels of competition; whether it is the creator of a tournament or whether it is someone getting together with friends and family, or whether it is an esports firm.
Tournaments also falls under the company's efforts that fall under the World Health Organization's initiative called Play Apart Together, which looks to help people to increase their social interaction through gaming.
The idea of this initiative is to help a group of people wanting to have some competition in online gaming, just like a group of streamers. This company initiative would make it easier for both casual and serious gamers to connect and play online games.
Source credit: https://thenextweb.com/facebook/2020/04/07/facebook-gaming-launches-tournaments-part-social-distancing-campaign/