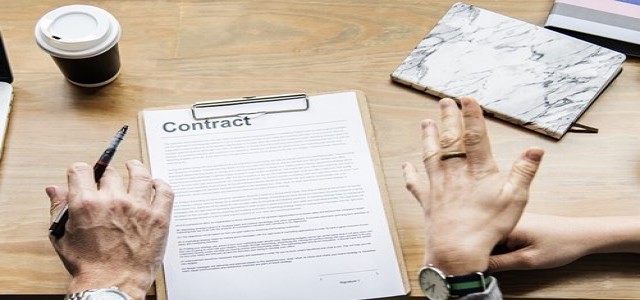 The HPUC (Hawaii Public Utilities Commission) has reportedly given a green signal to California-based Swell Energy Inc.'s deal worth USD 25 million with Hawaiian Electric (HE), aimed at delivering grid services via aggregated VPP (Virtual Power Plant) on three islands.
Sources cite that the California-based giant will provide behind-the-meter solar-powered house batteries to around 6,000 residential customers in bid to creating a VPP on Maui, Oahu, and Hawaii islands.
Swell's VPPs work on a cumulative network of dispersive energy resources that supplies a variety of benefits. Three island grids are going to get 80 MW of batteries, more than 100 MWh of stored energy along with 25 MW of solar power, delivering high-frequency response and capacity to the energy and smart grids.
The contract was approved in response to the company's request for renewable generation and dispatchable energy storage via distributed energy resources, alongside ancillary services and capacity.
Swell Energy will increase HE's energy supply by mitigating the mesh of extra renewable energy as production spikes by soaking excess wind energy whenever needed. The basic goal here is to reduce peak demand along with providing fast frequency response (FRR) to maintain the grids. This will allow the collective renewable energy storage systems to respond to grid requirements dynamically, moment-to-moment.
This much-awaited program is available to Hawaii Island, Maui, and Oahu customers who are wishing to have a solar energy system with a house battery for backup needs, as well as to those who already have renewable solar energy systems with storage installed.
Speaking on which, Swell Energy recently said in a statement that the project is one of the few VPPs that it is launching in collaboration with community-choice aggregation programs and other investor-owned utilities in the U.S.A. The Hawaii program is anticipated to be Swell Energy's largest VPP program to date.
Source credit – https://pv-magazine-usa.com/2021/01/18/swell-energy-wins-approval-for-100-mwh-vpp/