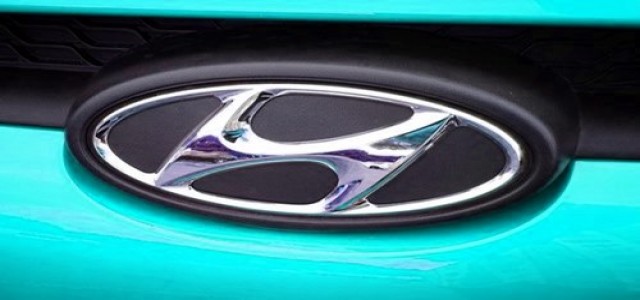 NVIDIA, the leading tech giant, and Hyundai Motor Group, the renowned South Korean international conglomerate, have reportedly announced that the entire vehicle portfolio of Hyundai, Genesis and Kia models will have NVIDIA DRIVE IVI (in-vehicle infotainment) systems as standard starting 2022.
Kia Motors and Genesis Motor are both subsidiaries of Hyundai. Starting from entry-level models to premium vehicles, all vehicle fleets would come with a software-defined, rich AI UX (user experience) that can be perpetually updated.
New innovations in accelerated computing and AI have paved the way for next generation trucks and cars to benefit from new capabilities, advanced safety features, and functionalities that can be integrated after the vehicle has been purchased. With software-defined, centralized computing architecture, future vehicles would always have updated AI features in the cockpit.
For the South Korean automotive giant, standardizing the energy-efficient, high performance NVIDIA DRIVE platform for its future vehicles enables a continuously enhanced and seamless in-vehicle AI UX (user experience). The NVIDIA DRIVE system includes a software and hardware stack, allowing Hyundai, Genesis, and Kia IVI systems to have navigation, video, audio, and AI-powered connected car services.
Senior Vice President of Electronics Tech Unit, Hyundai Motor Group, Paul Choo stated that the company is committed to providing greater safety, value, enjoyment, and functionality throughout the lifetime of its cars. The NVIDIA DRIVE platform is energy-efficient, scalable, and is capable of supporting the company's next generation software defined automobiles.
Vice President, autonomous vehicles, NVIDIA, Ali Kani stated that the firm brought consumer electronic functionality as well as graphics-rich UI (user interface) to infotainment systems over ten years ago.
Kani further added that the company is now once again changing these systems using the power of AI- helping the South Korean automotive giant increase value and safety, while improving customer satisfaction, across the lifetime of its vehicles.
Source credit: https://www.globenewswire.com/news-release/2020/11/09/2123257/0/en/Hyundai-Motor-Group-Selects-NVIDIA-DRIVE-Infotainment-and-AI-Platform-for-All-Future-Hyundai-Kia-and-Genesis-Models.html