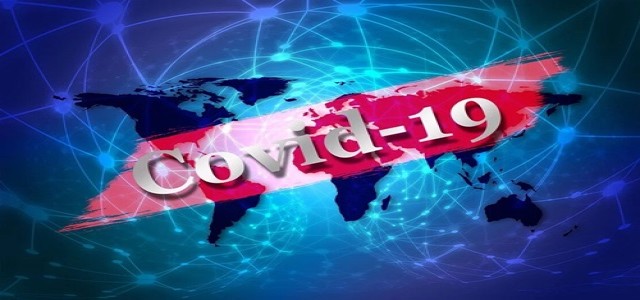 Kiadis Pharma, a Dutch biopharmaceutical company involved in developing cell-based medicines to treat life threatening diseases, has reportedly announced a new collaboration with AWRI (Abigail Wexner Research Institute) in Nationwide Children's hospital. Under the collaboration, the company plans to make Kiadis-NK cells as a pre-emptive post exposure treatment for the coronavirus. The U.S. FDA has authorized AWRI's IND (investigational new drug) application for a trial in the adult population with NK cells developed using Kiadis' proprietary technologies, Universal Donor as well as PM21. AWRI and Kiadis are working on creating a plan to initiate this clinical study.
Kiadis Pharma has received the exclusive license from AWRI intellectual property to use the NK (natural killer) cells to treat microbial infections, which also includes SARS-CoV-2. The pharma firm has recently started the clinical and preclinical development of the K-NK-ID101 COVID-19 program. The firm is expecting to gain funding from the US government for the same.
Kiadis CEO, Arthur Lahr stated that this is the second investigational new drug authorized by the FDA for the company's K-NK cells developed with the PM21 platform, as well as the second IND authorized for the K-NK cells based on the Universal Donor off-the-shelf platform.
Lahr further added that the company is looking forward to study if K-NK cells contain safety profile, anti-viral properties, as well as manufacturing scalability to be deployed on a larger scale as an off-the-shelf drug that can counteract the current COVID-19 as well as other pandemic threats of the future. This FDA approval for the K-NK cells represents fast progress for the company's K-NK-ID101 COVID-19 program. It also demonstrates the potential growth of the program with the K-NK cells in infectious disease.
Director of the Cellular Therapy and Cancer Immunotherapy Program in the Nationwide Children's Hospital, Dean Lee, Ph.D. MD stated that the COVID-19 pandemic has made a huge impact on the world, however, it has also brought up new opportunities for forward-thinking and innovation. COVID-19 patient data has showcased that NK cells play an important role in the disease. The company's prior collaborations with Kiadis to develop NK cells as a cancer treatment has allowed it to design a new Phase I/II that would meet the FDA's rigorous testing guidelines.
Source credit: https://www.globenewswire.com/news-release/2020/09/14/2092664/0/en/Kiadis-announces-U-S-FDA-approval-of-the-Abigail-Wexner-Research-Institute-at-Nationwide-Children-s-Hospital-s-IND-for-a-COVID-19-clinical-trial-with-off-the-shelf-K-NK-cells-using.html