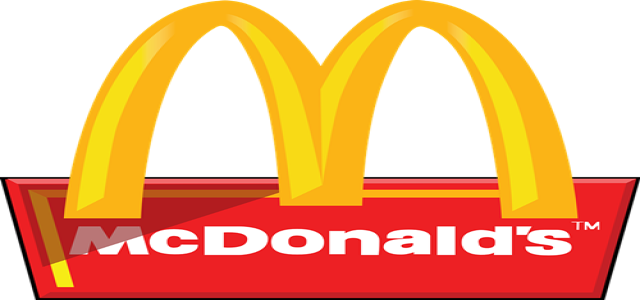 McDonald's Corporation, an American fast food company, has recently announced its plan to sell basic groceries for consumers to get access to essentials during COVID-19 pandemic. This will make it significantly easier for customers to obtain essential basics such as foods and drinks and adapt to the changing situation in the fight against the coronavirus outbreak.
Sources familiar with the matter have reportedly stated that the company has taken up this measure as a part of its commitment to consistently lend support to the vulnerable local communities amidst concerns arising from the novel coronavirus outbreak. In response to this global crisis, Macca's, the McDonald's chain in Australia, will start offering bread and milk to customers via drive-thru & takeaway services across the nation.
Contactless service is a measure being taken for customers and employees to remain safe from possible spread of the virus by coming in close contact with infected people.
In addition to putting new items on the Macca's menu, the fast food chain will also enable customers to pick up 2- to 3-liter bottles of skim milk or full cream milk, as well as packs of gourmet bread rolls and English muffins, from the 1st of April. McDonald's has also made new changes, by suspending dine-in options for customers in all its restaurants, in response to the government's lockdown measures to mitigate the risks of catching the deadly virus.
The company has reportedly stated that it is prioritizing the health and safety of the team at Macca's as well as entire community during this critical phase. However, delivery and drive-thru services will remain operational. Despite the temporary shutdown of offering dining services, customers can still enter the restaurants to place or pick up take-away orders. They can also make orders via the McDonald's app as well as other delivery services.
Source credit:
https://7news.com.au/business/mcdonalds/mcdonalds-to-start-selling-milk-and-bread-during-coronavirus-crisis-c-944272