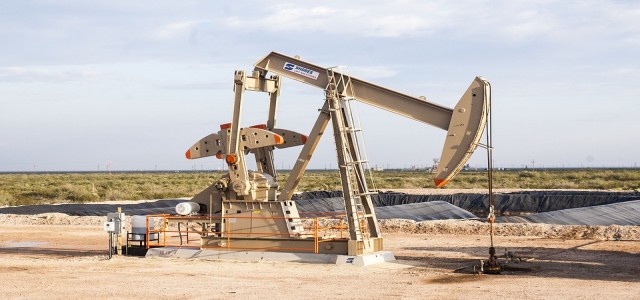 Cleveland Cliffs, a leading US based company known for iron ore mining, beneficiation, and pelletizing, has reportedly been provided the antitrust clearance it needed to from the United States Department of Justice to proceed with its proposed purchase of significantly all of steel production company, ArcelorMittal USA. The company made this announcement through a statement on November 25.
Clearance from the U.S. Justice Department marks as the most crucial milestone in the completion of this acquisition. The clearance also confirms the anticipated completion of the agreement in December 2020, the mining company said.
The firm also conveyed that the agreement is still subject to other customary closing conditions and approvals. The firm expects to settle all these approvals prior to the finishing of the transaction.
Lourenco Goncalves, CEO of Cleveland Cliffs stated that the company is thrilled that the federal antitrust committee cleared the transaction much before the estimated timeline. After this clearance, the firm now has a clear and simple path towards concluding the transaction in December.
ArcelorMittal, led by Lakshmi Mittal is the leading steel manufacturing company of the world. Late September, the company had agreed to sell all its operations across the U.S. to the iron ore mining company for a total of $1.4 billion in share and cash.
The procurement of a leading steel producer will push Cleveland-Cliffs to the top position of flat-rolled steel production sector in North America, with shipments of approximately 17 million st back in 2019. The acquisition will also make Cliffs the biggest iron ore pellet manufacturer of North America, with an annual capacity of 28 million lt.
Iron ore mining firm forayed in the flat rolled steel industry of the U.S. previously this year, after it acquired a renowned Ohio based steel making firm, AK Steel in March.
Source credit: https://www.spglobal.com/platts/en/market-insights/latest-news/metals/112520-cleveland-cliffs-receives-antitrust-clearance-to-move-forward-with-arcelormittal-usa-buy-company