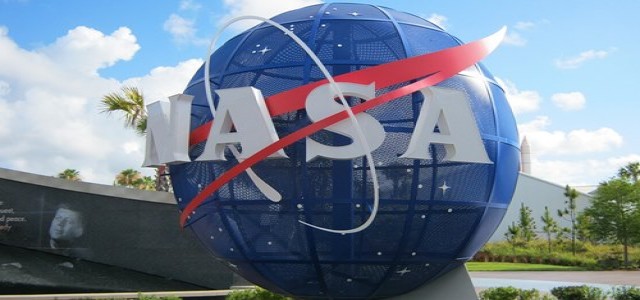 NASA (National Aeronautics and Space Administration), the leading space research institute, is proposing to conduct research linked to the coronavirus pandemic. The ESA (European Space Agency) has proposed a similar project as well. In fact, the ESA also declared that it was seeking proposals regarding a new project: Space in a response to the coronavirus outbreak in collaboration with the government of Italy.
The idea behind this ESA project is to obtain support from several companies across Europe to present proposals that could use space assets, such as navigation, communications, as well as Earth observation satellites, to help education or healthcare efforts in Italy, which is one of the hardest-hit countries by the coronavirus pandemic.
Giorgio Saccoccia, President of the Italian Space Agency stated that the agency believes that, during this emergency, space can be used to help everyone now more than ever. Companies that are selected would get 2.5 million euros as funding and free satellite capacity, which will likely extend to other European countries as well.
NASA is also dealing with similar projects at the same time. NASA's Earth Sciences Division is seeking proposals for "novel research and rapid response" regarding to the COVID-19 pandemic. As per a solicitation published by the space agency, it is looking for proposals making use of the NASA satellite data to address regional-to-global economic, environmental, or/and societal impacts of the coronavirus pandemic.
This includes using the satellite data, along with the data from NASA's international partners and those acquired from firms from its Commercial Smallsat Data Acquisition Program. Furthermore, NASA is also curious to understand how the change in activities during this outbreak has made an impact on the Earth's environment.
Particularly, NASA would be collecting before and after information from the areas affected due to the COVID-19 pandemic, which resulted in curtailed industrial activities, travel, and decreasing emissions. Moreover, NASA would also show how related remote sensing information and NASA can characterize the effects of decisions taken or can even inform private and public decision making.
Source credit: https://www.gizbot.com/news/coronavirus-nasa-esa-join-hands-to-fight-pandemic-066747.html