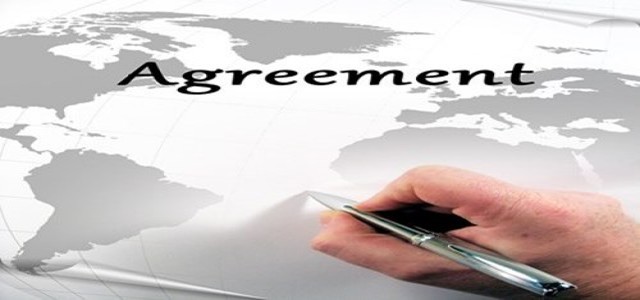 QAD Inc., a leading software company, has recent entered a definitive agreement to acquire a strategic sourcing & supplier management solution provider, Allocation Network GmbH. The deal is likely to be closed by 2020 end, with Allocation Network operating as QAD's division.
The takeover is expected to not have an immediate material impact on the financial results of QAD. It is in line with the company's strategy to acquire quality products with low market reach by leveraging its global footprint. Furthermore, it will also strengthen the overall product offering and support cloud growth within the existing customers of QAD.
Following the acquisition, QAD will fully incorporate the supplier management, sourcing, and procurement systems of Allocation Network into its portfolio of Integrated Supplier Management. This will help eliminate off-contract buying and increase cost savings & purchasing power of consumers.
In the current scenario, the maintenance of agility & flexibility in the supply chain has become highly critical. The combination of QAD and Allocation Network is expected to extensively cater to these requirements of the companies that are seeking to dynamically manage the supplier communities, as well as rapidly deliver operational and financial efficiencies.
According to Anton Chilton, CEO of QAD, the company is excited to partner with Allocation Network, which has a strong focus on direct sourcing & procurement. Allocation's highly experienced team, geographic location, and presence in various manufacturing vertical segments will offer value to the company. He further stated that the robust presence of Allocation in Germany will provide the company with an ideal position to continuously address the needs of the automotive market in the region.
Products and services of Allocation Network fall into 4 strategic areas:
Supplier Management: Sourcing Strategies, Supplier Development, Supplier Evaluation Contract Management, Supplier Classification, and Supplier Qualification
Collaboration: Workflow collaboration for CSR, Supplier Questionnaires, Audits, and Industrialization
Sourcing: Awarding, Negotiation, List of Offers, Submissions, Bidder Lists, Templates (RFI/RFQ), and Requisitions
Auctions: Transfer from Sourcing, Ticker Auction, Template Design, and English Auction
Source credit: