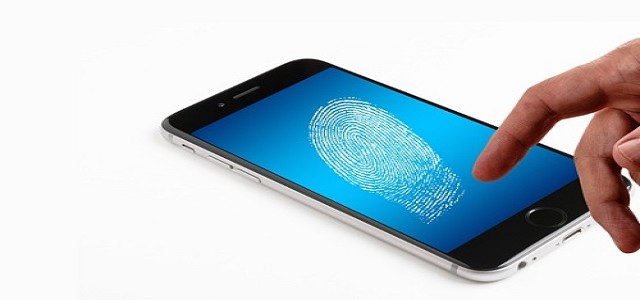 Qualcomm, an American semiconductor company, has reportedly unveiled its latest ultrasonic in-display fingerprint sensor, 3D Sonic Sensor Gen 2. This new version will come along with enhanced features than the original sensor model, offering a larger surface area as well as faster processing to rapidly unlock smartphones.
The latest ultrasonic in-display fingerprint sensor measures 8mm x 8mm as compared to 4mm x 9mm for the first-generation model, with 77% more surface area to allow accurate scanning. The company has also revealed that this model will be capable of 50% faster fingerprint scanning to unlock a phone, owing to its larger sensor and rapid processing.
In 2018, the company launched the 3D Sonic Sensor, its 1st-gen ultrasonic sensor, in the Galaxy S10 phone lineup. This sensor faced major issues with regards to security, as almost any fingerprint could unlock the phones when used with some screen protectors.
The latest sensor is the 3rd under-display ultrasonic fingerprint reader launched by Qualcomm after its original 3D Sonic Sensor & 3D Sonic Max. These two readers come with a bigger surface area than the 1st-gen sensor but lacked any speed improvements. Despite the larger surface area of the 3D Sonic Max, i.e. 20mm x 30mm, the new 3D Sonic Sensor Gen 2 has made major speed improvements since the previous model.
As per the reported statement made by Qualcomm, the 1st smartphones to feature the latest 3D Sonic Sensor Gen 2 are expected to be available at the beginning of 2021. The company has not revealed any specific timing or partners for this 3rd-gen sensor-equipped smartphone launch.
The deployment of this sensor is anticipated in the Galaxy S21 devices of Samsung, the biggest customer of its ultrasonic fingerprint readers. For example, Samsung has previously adopted Qualcomm's readers in its lineups of S10, Note 10, S20, and Note 20 over the last 2 years. The new Galaxy S21 devices are likely to be unveiled on 14th January 2021.
Source credit:
https://www.theverge.com/2021/1/11/22223494/qualcomm-ultrasonic-fingerprint-reader-samsung-galaxy-s21-announcement