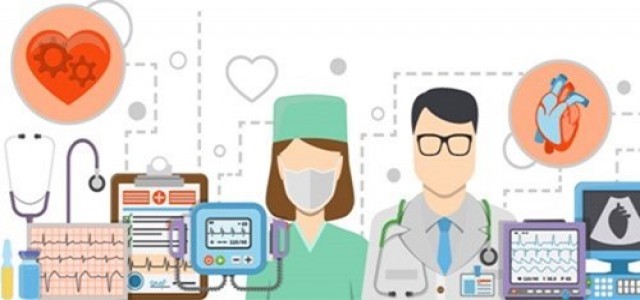 Qurient Co., a South Korean biotechnology company, reportedly announced positive outcomes from its Phase 2 clinical study for Q203(telacebec) in NEJM (New England Journal of Medicine). Telacebec is a first-in-class orally administered antibiotic designed to treat tuberculosis.
The clinical trial was conducted in South Africa led by key global opinion leaders in the field of tuberculosis, situated in Cape Town, South Africa.
Tuberculosis (TB) is a critical bacterial infection that majorly affects the lungs and is one of the main causes of death globally. About 10 million people were diagnosed with TB, and about 1.5 million of them died in 2018. The WHO reported that about 484,000 people diagnosed with TB had a rifampicin resistance in 2018.
CSO and CEO of Qurient, Kiyean Nam, Ph.D. stated that the company is thrilled to obtain this clinical proof-of-concept for telacebec, a novel class of anti-TB agent. This publication is hailed by global academics for excellent clinical outcomes of telacebec and offers hope to attain the first '100% effective regimen' further making the distinction between drug-resistant and drug-susceptible TB obsolete.
The Phase 2 clinical trial for Q203 (telacebec) was a randomized, prospective, and open-label study that involved 61 patients with newly found, isoniazid- and rifampicin- susceptible pulmonary TB. Patients were enrolled to be administered 14 days of oral telacebec with a dose of 300 mg, 200 mg, or 100 mg once every day or combination treatment with isoniazid, rifampicin, ethambutol (RHZE), and pyrazinamide. Serial sputum (16-hour) samples were collected each day, and time to positivity in liquid culture was calculated in hours.
Telacebec was linked with acceptable adverse-event rates. Also, adverse events were uniformly distributed across all groups. No serious adverse reactions to the drug were observed and there were also no adverse drug reactions that resulted in patient withdrawal from the study before it ends.
Source credit: https://www.valdostadailytimes.com/news/business/qurient-announces-publication-in-new-england-journal-of-medicine-of/article_0b8bd334-6541-56be-8e54-2f7bd31533a5.html