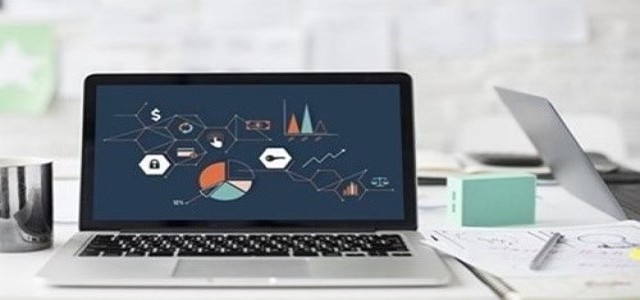 The world's leading provider of open source solutions, Red Hat threw a spotlight on the updates to its portfolio of developer tools. The updates bring new competencies that can help customers to build, deploy, and manage applications in Kubernetes. Developers can tap into the benefits of Kubernetes with the tools optimized for the Red Hat OpenShift platform. Developers can improve speed, profitability, consistency, and scale with less complexity and development time.
Organizations are driving towards more agile and competent development and deployment methods. Containers and Kubernetes play a key role in such cloud-native applications. However, change in tooling and processes is needed to be done by development teams while deploying. With OpenShift, this transition is made easy, helping organizations to lean into this new model while using their present tools and maintaining and supporting the present applications.
In his statement the VP of Program and Advocacy, Developer tools, Red Hat, Brad Micklea stated that the investment in new tools is balanced to streamline Kubernetes for developers. This is done with a set of plugins to popular IDEs and CI/CD systems. This way the teams do not need to change their toolset while moving to containers and Kubernetes for their deployed applications.
Red Hat has also advanced some other key areas in the developer portfolio. With CodeReady Workspaces 2.2, remote development teams can deliver and share environments with a click of a button which helps in quick starts and low-latency interactions. In addition, Container builds continue to develop in OpenShift with developer preview support for Kaniko and Buildpacks.
While Helm 3.2 is now a fundamental part of OpenShift with web console to make working on charts and releases easy, odo 2 is also included to provide a new method for developers to recapitulate on code with its command-line interface that supports both Kubernetes and OpenShift
Red Hat has extended the functionality of Tekton in OpenShift Pipelines as continuous integration tools have become essential to developers. OpenShift plugins for Microsoft Azure DevOps, GitLab runner support, GitHub Actions, and Jenkins are also added.
Source: https://ind01.safelinks.protection.outlook.com/?url=https%3A%2F%2Fwww.businesswire.com%2Fnews%2Fhome%2F20200817005066%2Fen%2FRed-Hat-Advances-Kubernetes-Cloud-Native-Toolchain-Updated&data=02%7C01%7Cpuja.more%40gminsights.com%7C96717a57cbe44c8497c908d84338acbd%7Cef007a38e1724155984ec22dcc9db389%7C0%7C0%7C637333257978614172&sdata=RwyOq4oc%2FUSPLFyft9TCEwn%2BwEUmrHjn4UNjLaTLTlk%3D&reserved=0