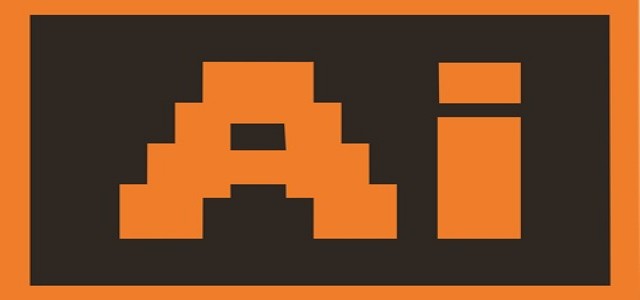 Shell, Microsoft, Baker Hughes, and C3 AI have recently announced the launch of the OAI (Open AI Energy Initiative™). It is a first-of-its-kind open ecosystem of AI-based solutions to help transform the process and energy industries.

The OAI will provide a framework for the independent software vendors, equipment providers, service providers, and energy operators to offer interoperable solutions such as AI-based models, diagnostics, monitoring, and prescriptive actions, which are powered by Microsoft Azure and BHC3™ AI Suite.

Shell and Baker Hughes have provided the 1st set of OAI solutions to increase the reliability and improve the performance & uptime of the energy assets and processes. These solutions will serve as an extension to the existing AI-based BHC3 Reliability application that offer insights to the process, reliability, and maintenance engineers to identify the equipment and process performance risks in the energy industry.

The BHC3 Reliability application leverages the capability of the BHC3 AI Suite to integrate enterprise-scale data from the disparate data sources. It also deploys the scalable, enterprise-grade cloud infrastructure of Microsoft Azure to train AI reliability models covering full-plant operations.

Baker Hughes will deliver OAI interoperability with a variety of existing technologies such as :
Baker Hughes Valve Lifecycle Management
Bently Nevada's System 1 Condition Monitoring Software
iCenter – Turbomachinery Advanced Digital Services
The OAI is expected to surge C3 AI and Baker Hughes application, including:
BHC3 Inventory Optimization
BHC3 Production Optimization
BHC3 Reliability
C3 AI CRM
As per the statement made by Darryl Willis, Vice President of Energy of Microsoft, the company has been targeting to drive the transformation of the energy sector. The recent Open AI Energy Initiative launched in partnership with other companies is anticipated to help meet its industrial transformation goals. He further added that the digital technology supports key industry areas like plant reliability & maintenance. The recent participation of Microsoft in the OAI will also boost the transition into a net-zero carbon future.
Source credit:
https://www.businesswire.com/news/home/20210201005936/en/Shell-C3-AI-Baker-Hughes-and-Microsoft-Launch-the-Open-AI-Energy-Initiative-an-Ecosystem-of-AI-Solutions-to-Help-Transform-the-Energy-Industry