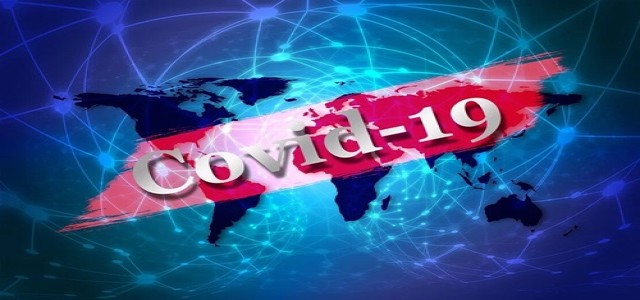 SouSmile, a Brazilian dental beauty startup, has recently raised a Series A funding worth $10 million amid the economic downturn due to COVID-19 outbreak. The funding was led by Kaszek Ventures, Canary, and Global Founders Capital, bringing up the total funding of the company to $11.4 million.
The funding will allow the company to provide Brazilians with a new option of getting orthodontics treatment. A licensed dentist will evaluate the process such as a clinical exam, 3D scan, and panoramic X-ray. After this process, the company will approve its customers for treatment, which could span from 3 to 9 months.
According to SouSmile's co-founder, Michael Ruah, the follow-up process includes bimonthly appointments with the dentist at the cost of around $1,000, which is nearly 60% cheaper than other comparable treatments and can also be paid in installments. He expressed his belief that the ongoing coronavirus pandemic to have a short-term negative impact on the company's revenue, mostly due to less foot traffic in its retail stores over the next few weeks. He also expressed his hope for the macro indicators to have a lower impact in medium-to-long term, given that the business is still young.
Brazil is one of the most prominent markets for dental startups, owing to the increased number of populations who care about oral health. The country records nearly 2 million orthodontic cases/year. For instance, SouSmile has reportedly recorded orthodontic appointment bookings of more than 10,000 in 2019. However, invisible aligners' penetration is less than 2% because of its prohibitive prices.
Some of the challenges face by the company include high physical retail costs. Additionally, as the company is not particularly tech-enabled company and has a difficult manufacturing process is difficult, it mainly relies on physical retail presence to gain more customers. However, the technology in Brazil can operate as an ecosystem apart from that of Latin America due to shipping complications, language barriers, and country regulations.
Source credit:
https://techcrunch.com/2020/03/23/sousmile-raises-10m-to-grow-its-anti-braces-aligner-brand/