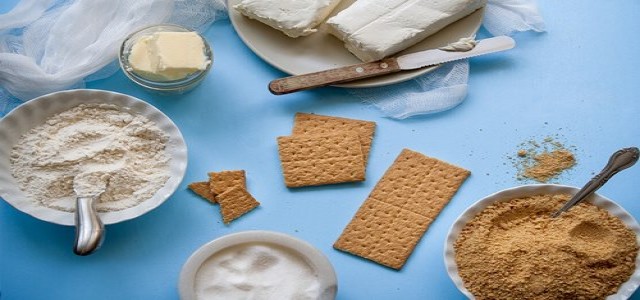 StateFoodSafety, an online food safety education company, has reportedly launched an online training course for home kitchens. The course has currently been made available for free as an introductory offer.
The course, which will last for 15 minutes, will educate the members of the public by providing a basic understanding of the important food safety principles. Various topics covered by this new online course include the preparation of allergen-free meals, prevention of the cross-contamination of foods during preparation and storage, and key times to wash hands.
The course has been specifically designed for people who cook at home for friends and families and have not received any formal food safety training. According to the CDC (Centers for Disease Control & Prevention), nearly 48 million people contract a foodborne illness every year in the U.S. Out of these numbers, around 128,000 and 3,000 cases for hospitalization and deaths were recorded respectively.
Despite the fact that every population is prone to suffering from a foodborne illness, certain population bases are more susceptible to infection. The CDC has revealed that following hygiene practices such as regularly washing hands with water and soap can reduce the death rate associated with diarrheal disease by over 50%.
As per the statement made by StateFoodSafety's CEO, Bryan Chapman, the global population has started embracing hygienic practices to fight against the ongoing COVID-19 pandemic. In addition, home cooking during the pandemic has surged due to the implementation of social distancing guidelines. In this scenario, food safety has become vital in home kitchens, like it is in commercial kitchens, which will be catered to by the new online course launched by the company.
In addition to food safety ensured by the new home kitchen course, StateFoodSafety provides several food safety training & certification programs for retail food businesses and restaurants.
Source credit:
https://www.prnewswire.com/news-releases/statefoodsafety-now-offering-free-food-safety-training-for-home-kitchens-301178407.html