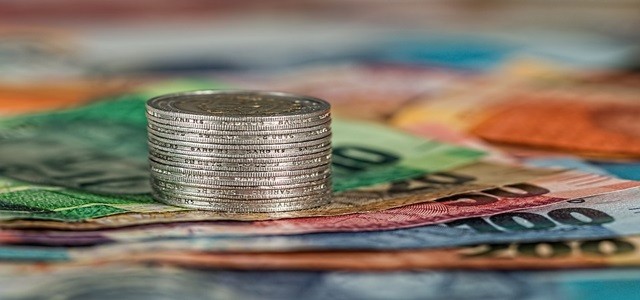 Southwest Research Institute has recently received a $9.9 million funding from the MCDC (Medical CBRN Defense Consortium) to develop an antidote for treating toxicity caused by nerve agent. This prototype medication will be used in emergencies at the battlefield as well as to safeguard public health.
SwRI is one among 193 industry, nonprofit, and government organizations which support the medical countermeasures sector in MCDC, and in turn, support the Department of Defense in the U.S. to tackle chemical threats, infectious diseases, and other risks. The company's Chemistry & Chemical Engineering Division has been certified with ISO 9001:2015. This division assists in meeting the international quality standards to develop products from the initial design to service and production. The scientists in the company support the discovery as well as clinical trials of drugs in the Current Good Manufacturing Practice facilities inspected by FDA.
Adoption of nerve agent has been posing a significant threat to civilian & military populations. However, the new antidote will significantly reverse the effects of toxins in the central nervous system. Under the support of the DTRA (Defense Threat Reduction Agency), SwRI will lead this 5-year program as well as collaborate with the University of Pittsburgh on compound design & synthesis.
Dr. Jonathan Bohmann, SwRI's principal scientist of the Pharmaceutical & Bioengineering Department has stated that this antidote will be administered using an autoinjector for effective and rapid treatment of the soldiers in the battlefield as well as civilians. The medication will support similar function as that of an EpiPen® or Epinephrine Auto-Injector, which is used against severe allergic attack.
SwRI will design the new prototype medication by using Rhodium™, a computer-based drug design software platform. The platform has been developed by the company to enhance drug design and safety, reduce costs, as well as speed up the development process. It is a proprietary tool for docking simulation software program, which is offered to clients as a service. Rhodium™ aids in drug development, antibiotics screening and vaccines, by predicting adverse side effects and drug reactions.
Source credit:https://apnews.com/Business%20Wire/75d7fded56f0447fa8b47946ae035118