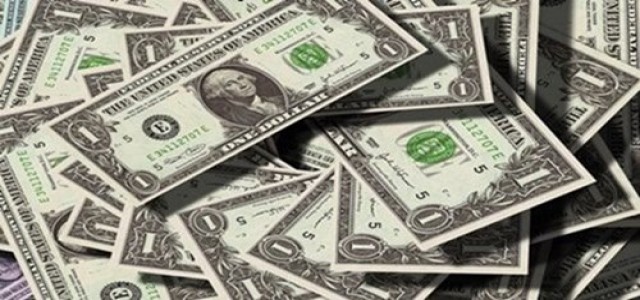 Telemedico, a health-related services provider, has reportedly closed a Series A funding round worth nearly $6.6 million (€5.5 million). This funding round was led by investors namely Uniqa Ventures, Flashpoint Venture Capital, Black Pearls VC, PKO VC, and Adamed. This fund is expected to strengthen the company's international footprint, primarily eyeing growth in the Latin American region.
The telemedicine company has witnessed substantial growth during the COVID-19 pandemic as the remote consultancy demand has accelerated at a significant rate. Over 1 million consultations have reportedly been carried out on its platform in over a 12-month period.
Pawel Sieczkiewicz, Telemedico's CEO & Founder, has reportedly stated that the company is anticipated to expand its consultation services, fielding around 100,000 consultations per month. This number is also likely to surge to 250,000 by 2021 end. Since 2018, its business has been growing 3 times on a Y-o-Y basis. In total, it has carried out above 2.5 million appointments to date, spanning across 10 languages. Presently, it supports consultations in Arabic, Turkish, Portuguese, Serbian, Ukrainian, Russian, Czech, Polish, Spanish, and English, and is planning to add other languages like Romanian, German, Greek, and French in the near future.
For the record, the platform has been adopted by above 900,000 patients to date. More than 600 doctors are currently providing remote consultations for the telemedicine company. Other services provided by its platform include blood testing, booking for in-person visits, and AI-triaging and coordination.
Telemedico has reportedly cited that its system can be deployed within 48 hours to help insurance firms and enterprise customers offer telehealth platform, online consultations, in-person visits, medical documentation storage, symptom checker tools, and automated triaging. It also helps the insurance companies in gaining access to an insurance product creator to manage their varied product suite for the specific groups of users.
In addition, the system offers a direct-to-consumer telehealth service through the public healthcare system in Poland. It also provides consultations through a fee-for-service model.
Source credit:
https://techcrunch.com/2021/02/01/telemedico-gets-6-6m-to-grow-the-reach-of-its-digital-health-saas/