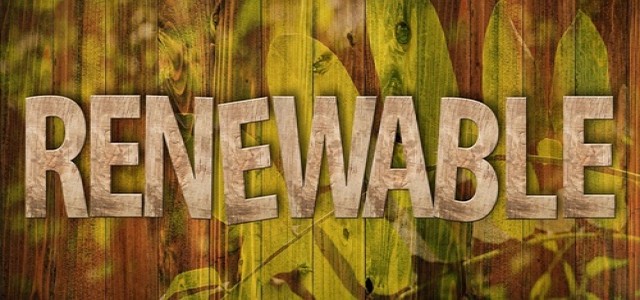 Total SE has acquired Fonroche Biogaz for an undisclosed amount
• The deal highlights Total's ambitions to diversify in the renewable energy sector
Total SE, one of the leading oil & gas firms in France, has reportedly announced plans to acquire Fonroche Bigzos. The purchase highlights the company's intentions to diversify in the renewable and clean energy sector, amid growing pressure from governments, investors, and customers to decrease CO2 emissions. For the record, Fonroche Biogaz is a leading renewable gas producer in France. The company has a market share of over 10% in the nation. Its seven facilities across the nation turn organic waste like animal manure into biomethane and have the capacity of around 500 GWh a year.
Speaking on which, Philippe Sauquet, President for gas, renewables, and power at Total said that renewable gas is playing a key role in the energy transition and would become more competitive in the forthcoming years. The company is aiming to create 1.5 terawatt-hours of biomethane by 2025 and Fonroche is the cornerstone of its development in this sector.
Total declined to reveal the terms and conditions of the agreement. CEO Patrick Pouyanne had said in October that the firm would consider a new acquisition to tap the renewable gas sector. The company is anticipating that its Europe-based gas-fired power plants will operate on over 10% biomethane by 2030 to decrease carbon emissions.
In the last month, Total SE inked an MoU (Memorandum of Understanding) with Clean Energy Fuels Corp. to jointly work on renewable gas projects in the U.S. By 2030, the company aims to produce nearly 4 to 6 terawatt-hours of biomethane every year.
The company till now has invested USD 8 billion in power utilities, battery manufacturing, solar and wind project, and power utilities since 2016. It aims to spend on clean energy and electricity to become one of the leading five renewable firms by 2030.
Source credit:
https://www.bloombergquint.com/business/total-buys-french-biogas-producer-fonroche-biogaz-in-green-push