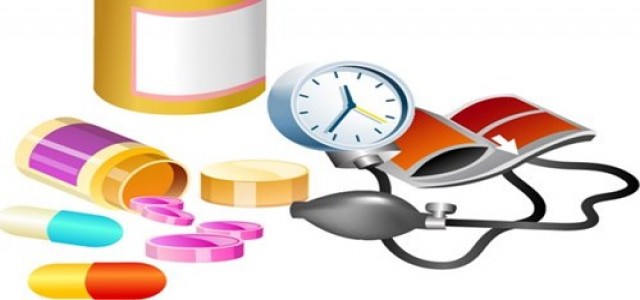 Angion Biomedica Corp., a US based biopharmaceutical firm, and Vifor Pharma, a Swiss pharmaceutical company, have reportedly signed a new licensing agreement to commercialize ANG-3777, which is a drug candidate that is presently under development to treat DGF (delayed graft function) and CSA-AKI (cardiac surgery-associated acute kidney injury).
The ANG-3777 was developed to mimic HGF's biological activity, effectively activating critical pathways in the natural organ repair process of the body after an acute organ injury.
As per the agreement terms, Vifor Pharma would receive an exclusive international license, except for Macau, Hong Kong, Taiwan, and China, for the commercialization of all nephrology indications of ANG-3777. In turn, Angion will get about $80 million, which is bifurcated as $20 million in the form of clinical study milestone payments, $30 million upfront cash, and an equity investment of $30 million.
In addition, Angion is also eligible to receive approximately $260 million following the achievement of market access linked milestones after getting approval in EU and the US. Meanwhile, further payments with regards to sales milestones, and tiered royalties on international net sales of about 40% at royalty range's high end.
Vifor Pharma Chief Executive Officer, Stefan Schulze stated that the deal highlights the top position that the company has made in the field of nephrology as well as the fact that it is now the preferred choice for organizations committed to collaborating innovative nephrology assets.
Schulze further added that Angion is an incredible partner with extensive expertise that have resulted in the innovation and development of this thrilling asset as well as other pipeline products. The company looks forward to closely working alongside the U.S. based biopharma firm, who would work on the ANG-3777 development program, as well as to use the company's commercial expertise to get the innovative, highly promising drug with a different mode of action to patients diagnosed with CSA-AKI and DGF. Both these conditions are highly critical with no approved or effective therapies available.
Annually, the number of addressable patients suffering from DGF are projected to be approximately 15,000 while those suffering from CSA-AKI number in 110,000 in the US/EU.
Source credit: https://www.globenewswire.com/news-release/2020/11/09/2122368/0/en/Vifor-Pharma-and-Angion-Sign-License-Agreement-for-ANG-3777-in-Nephrology-Indications.html