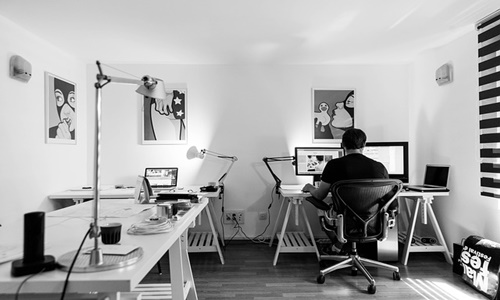 Accenture and Workday are reportedly expanding their collaboration to assist organizations in reinventing their financial divisions to become more agile, customer-centric, and data-driven.
Apparently, the firms are working together to create a suite of data-driven, modular financial solutions that can be customized and reconfigured to enable customers in the software and technology, retail, and media industries to rapidly respond to the changing business demands.
As per the report, industry-specific solutions are developed in collaboration with Workday Financial Management to speed the optimization of a company's key financial activities. The offerings, which will be powered by data and analytics, will digitize processes through artificial intelligence (AI), machine learning (ML), and intelligent automation, and will help reduce costs, improve efficiency in operations, and equip the workforce with new skills to succeed in an evolving environment.
Sources reveal that the new solutions align with the Workday Industry Accelerators' collaborative go-to-market strategy, which was introduced last year to address the rising need for digital transformation across many industries.
According to Emma McGuigan, Accenture's senior managing director and Enterprise and Industry Technologies head, the CFOs are pressured to optimize cost and enhance profit margins while discovering innovative ways to harness data to drive profitable development. This newly expanded relationship with Workday will deliver pre-integrated financial solutions that will allow organizations to link the technologies of tomorrow to today's business, allowing the company's clients to be genuinely agile and drive real-time innovation.
Workday's senior vice president of Global Partners, Matthew Brandt, added that the global collaboration between Workday and Accenture combines the power of its cloud-native platform with artificial intelligence and machine learning technologies at its core, as well as some of the industry's most forward-thinking and creative experts, to aid customers leverage revolutionary innovations to speed up change across their financial processes while remaining adaptable and resilient.
Source- https://www.businesswire.com/news/home/20230907727924/en/Accenture-and-Workday-Expand-Partnership-to-Help-Organizations-Accelerate-Finance-Transformation