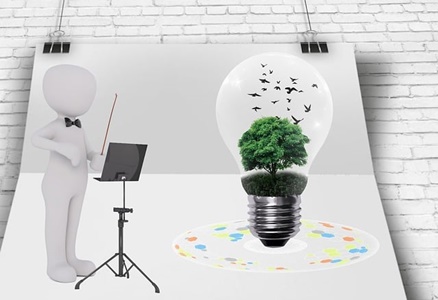 According to credible sources, TotalEnergies SE is in talks regarding investing in renewable energy projects operated by Adani Green Energy Ltd., potentially indicating the first public deal between the French oil giant and Adani since a short seller accused the business empire of fraud.
Sources revealed that Total is considering buying interests in some of Adani Green's projects as part of its effort to grow its portfolio of renewable energy projects. Additionally, the French firm might invest up to $700 million in total on the projects.
Adani Green's shares climbed as much as 2.9% in Mumbai on Friday, reaching their highest level in more than a week.
The report cites that the agreement will expand Total's foothold in the rapidly expanding Indian energy industry while providing Adani Green with additional resources to create new renewable energy projects. Total would also strengthen connections with Adani Green, which it is already the second largest stakeholder with a 19.75% holding.
Total has repeatedly collaborated with Adani as the French conglomerate seeks to increase its clean-energy output to satisfy shareholders who are demanding stronger measures to combat climate change. This goal aligns with India's goal of being a net-zero carbon nation by 2070 and reducing its dependency on oil and coal.
Total invested $600 million in 2019 to acquire a 37.4% share in Adani Total Gas, which is now known as Adani Gas Ltd. In 2021, it acquired a 20% share in Adani Green as well as a 50% stake in several of Adani Green's operational solar projects for $2.5 billion, making it one of India's biggest foreign investments.
Total's investment in Adani Green paid off generously, as its value skyrocketed to $10 billion in 2022 when CEO Patrick Pouyanne referred to the asset as "a source of potential cash." The two were aiming to collaborate and invest billions of dollars in green hydrogen development in India.
Source- https://financialpost.com/pmn/business-pmn/total-is-said-in-talks-to-invest-in-adani-greens-projects