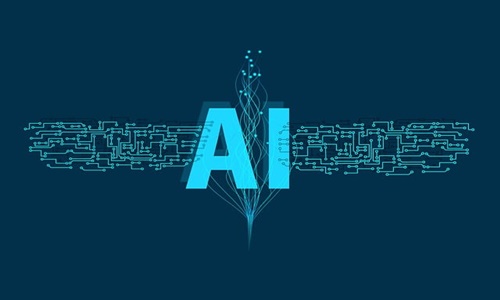 Caller identity software, Truecaller has reportedly announced plans to launch Truecaller Assistant, an artificial intelligence-powered tool that can be trained to accept calls on the user's behalf, as part of its portfolio of products.
Truecaller India's managing director, Rishit Jhunjhunwala, stated that the digital assistant is cloud-based and can now converse in Hindi, English, and the Indianized 'Hinglish' languages. The user must configure the assistance and call forwarding. While the assistant is on the phone, the user may see the app's live transcript of the chat.
According to the reports, the solution was first released as Call Hero by the firm that Truecaller acquired later. Following the acquisition, Truecaller integrated the Call Hero functionality, which is now known as Truecaller Assistant. It initially debuted in the U.S., where the official Call Hero is available, and has subsequently expanded to other regions.
Jhunjhunwala further claimed that while Truecaller was able to assist (consumers) in identifying spam calls, users must still deal with these calls in some cases. By delegating the task of answering suspicious pesky calls, the company intends to reduce such experiences.
Apparently, this feature enables the user to take control of the call in the middle if it is an essential call or if they feel the need to respond to it personally. The virtual assistant is already accessible in the nation on Android and will be available on iOS in the coming months. It will also include more languages, sources revealed.
For the unversed, Truecaller's largest market is India, with 255.4 million monthly active users out of a total of 355.6 million in the April-June quarter. India likewise contributes the most to the Swedish company's net sales by geography, with SEK 412.9 million (Swedish Krona) or Rs 321 crore, accounting for 79.6% of total revenue. Additionally, in India, Truecaller generates income via advertising on the app, premium subscriptions, and business (under Truecaller for Business).
Source- https://news.siliconindia.com/technology/truecaller-introduces-an-ailed-feature-for-answering-calls-nid-224689-cid-2.html