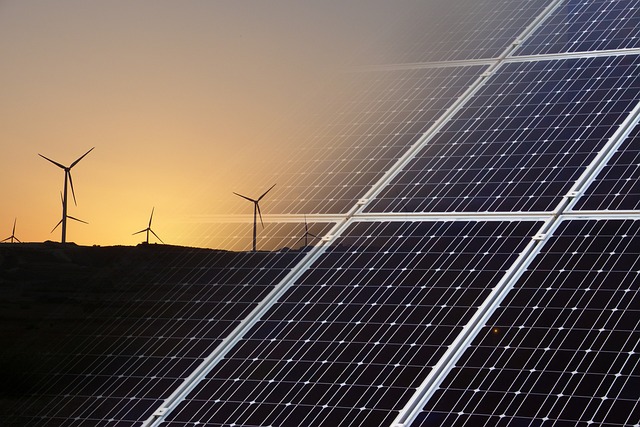 Major California utility PG&E has reportedly partnered with Schneider Electric to launch the cloud-based distributed energy management system (DERMS) which operates on Microsoft Azure.
The software's goal is to increase distributed energy's ability to participate in the grid during times of harsh weather or high demand for power. According to PG&E, the system facilitates quicker grid connections.
Apparently, EcoStruxure DERMS is a data collection and analysis platform for resources such as electric cars, battery energy storage, microgrids, and rooftop solar. The data is subsequently used by grid operators to improve cooperation and communication, demonstrating, and unlocking the potential of flexible grid resources.
As per sources, Schneider Electric, PG&E, and Microsoft will collaborate to develop new utility-industry standards for integrating distributed energy resources at scale. The partnership is a perfect example of the "Grid to Prosumer" philosophy of Schneider Electric.
Schneider Electric claimed that the deployment of [distributed energy resources] must follow a step-by-step process to successfully address immediate objectives and get ready for the long-term vision.
According to the reports, PG&E serves over 16 million people in Central California and Northern. More than 700,000 clients of the firm use rooftop solar power, and 55,000 use battery energy storage. This is equivalent to having over 500 MW of close, adaptable resources available to efficiently coordinate the usage of power.
The report cites that the utility's grid-scale energy storage capacity, which is currently valued at more than 1.2 GW, is anticipated to grow to 1.7 GW by September. In the upcoming several years, it will deploy more than 3 GW of storage, according to contracts.
For the unversed, PG&E is preparing the grid to power and sustain 3 million EVs on the road in its service region by 2030, with more than two million EVs engaging in vehicle-grid-integration activities. For organizing these resources, a DERMS software platform is a perfect solution. According to Schneider Electric, this technique enables utility businesses to undergo a digital transformation and meet their goals for sustainability, efficiency, dependability, and flexibility.
Source- https://www.pv-magazine.com/2023/08/04/us-utility-announces-launch-of-distributed-energy-management-system/