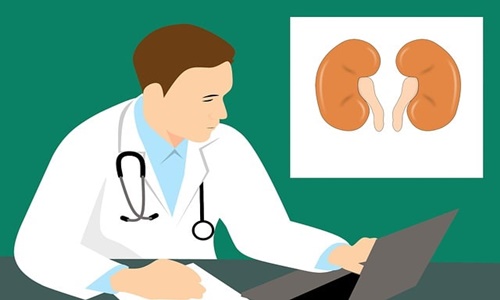 The Institute of Cancer Research in London and the scientific and technology firm Merck have reportedly extended their strategic collaboration in the research and development of novel cancer treatments.
Apparently, scientists at The Institute of Cancer Research's Centre for Cancer Drug Discovery will collaborate with Merck researchers on several related studies, all of which aim to find and develop novel small-molecule inhibitors of an interesting new class of cancer targets.
The multi-year relationship entails major financial and personnel commitments from both parties, with Merck financing nine full-time research positions at the ICR.
According to the sources, the new arrangement demonstrates both organizations' continuous commitment to cancer drug development innovation, with both parties bringing considerable drug discovery knowledge to the relationship.
As per report, the ICR's Centre for Cancer Drug Discovery is one of the world's premier academic centers of its type. Since 2005, researchers at the Centre have found 21 drug candidates, of which 13 have entered clinical trials. The ICR fully unveiled a new £70 million facility on its Sutton, South London, campus in 2021, housing about 300 scientists working across a wide range of fields in cancer medication research. It is supported by specialized Centers such as the Centre for Target Validation and the Centre for Protein Degradation.
Professor Olivia Rossanese, the head of the Division of Cancer Therapeutics and Director of the ICR's Centre for Cancer Drug Discovery, expressed delight at the renewal of their strategic relationship with Merck which has now lasted over 20 years. The businesses will collaborate on a variety of projects that combine their drug development capabilities with their deep biology insights into cancer, with a focus on developing new small-molecule treatments.
Source- ICR and Merck renew strategic alliance in discovery and development of innovative new small-molecule cancer drugs - PharmiWeb.com