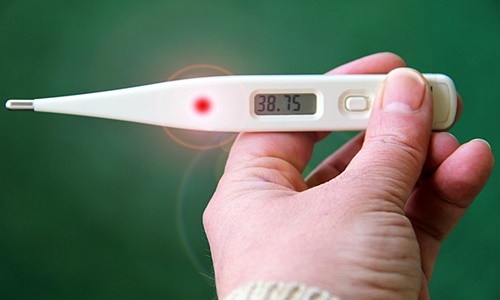 Multinational conglomerate company, 3M has recently unveiled 3M™ M*Modal Fluency Direct, the most up-to-date speech and AI-powered technology, during the 2022 HIMSS Middle East Health Conference & Exhibition held in Riyadh.
Apparently, the launch is in line with its plans to support the Kingdom of Saudi Arabia's (KSA) Vision 2030 Health Sector Transformation Programme.
For the unversed, 3M™ M*Modal Fluency Direct focuses on fast-tracking digital health transformation in the Kingdom. It will assist clinicians in all care settings to obtain the precise and complete patient story while simultaneously focusing on delivering high-quality patient care.
This new technology can be touted as a comprehensive solution that will empower physicians, regardless of their specialty, to conversationally create, edit, review, and sign clinical notes within electronic health records directly.
In addition, this solution will guarantee the acceleration of the clinical documentation processes around healthcare facilities in the Kingdom and help healthcare professionals by alleviating the administrative burden.
It will also enhance the clinician and patient experience whilst amplifying the productivity in the healthcare sector.
According to Mohamed Al Holibi, Regional Business Manager, 3M Health Information Systems, MEA, the firm is committed to revolutionizing healthcare by enabling clinicians and providers with more time to care and transforming the shift from volume to value-based care.
Mohamed Al Holibi also mentioned that as the Kingdom continues to boost efforts to restructure its health sector, the solutions from 3M are assisting in driving the digital health transformation.
The regional BM also highlighted that by using innovative solutions such as the 3M™ M*Modal Fluency Direct, the firm is helping to improve clinical documentation along with the quality of care.
It is worth noting that the launch of 3M™ M*Modal Fluency Direct supports the Vision 2030 Health Sector Transformation Programme by delivering more value-based care in the Kingdom and magnifying the reach of e-health services, further resulting in enhanced quality of care for patients.
Source credit - https://www.zawya.com/en/press-release/companies-news/3ms-ai-powered-speech-recognition-technology-to-accelerate-digital-health-transformation-in-ksa-2022-himss-asokur0s