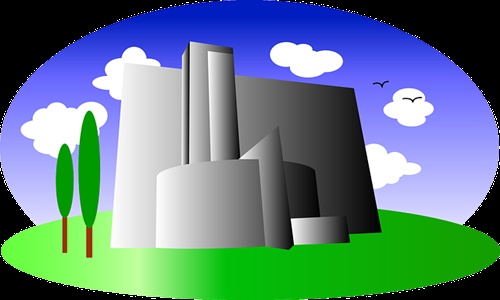 Leading additive manufacturing company 6K Additive has reportedly planned to expand its commercial operations in Europe.
The new commercial expansion will bolster increased demand for 6K Additive powders from AM system manufacturers and strategic EU customers. The company has also hired François Bonjour as the European Sales Director.
Frank Roberts, President of 6K Additive has commented that the company introduces its powers to the European market where technologies contributing to the circular economy are highly prioritized.
Roberts remarked that the growing interest from printer OEMs and strategic European customers can be fulfilled by an experienced, reputed, and knowledgeable leader like François Bonjour.
Mr. Bonjour has spent over a decade working on the metal alloys and powder market with companies like Tekna Plasma System, Powder Alloy Corporation, and TIG. François was also a part of ThyssenKrupp for eight years, where he worked with top aerospace companies like Airbus, GE Aviation, and Safran, among others.
The 6K Additive aims to offer a decarbonization solution for making performance additive manufacturing materials that are important for production in areas like medical, aerospace, and industrial applications.
Recently, the company issued outcomes from an LCA study performed by Foresight Management where the environmental impact of UniMelt® microwave plasma technology was compared to existing automation technologies to create metal powders. The results showcased a 91.5% reduction in carbon emissions and a 91% reduction in energy usage while using the 6K UniMelt process.
For the record, 6K Additive is the first AM powder producer in the world that uses sustainable sources. It offers a comprehensive portfolio of premium powders including titanium, copper, nickel, and refractory metals like rhenium and tungsten.
The exclusive UniMelt system is the only microwave production-scale plasma system in the world having an accurate and highly uniform plasma zone with high throughput production abilities and zero contamination.
Source credit:
https://www.prnewswire.com/news-releases/6k-additive-announces-commercial-expansion-into-europe-to-help-meet-the-demand-from-oems-and-strategic-additive-manufacturing-customers-301578016.html