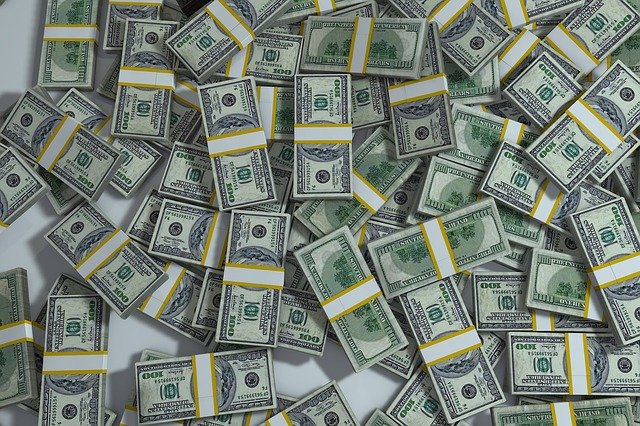 Arianee SA has reportedly secured a Series A funding round of USD 21 million led by Tiger Global. Existing investors Noia Capital, ISAI, Bpifrance, and Cygni Labs also participated in this round. Motier Ventures and Commerce Ventures are making investments in Arianee for the first time.
Notably, this is not a conventional equity round. Investors are buying company shares as well as $ARIA20 tokens. These tokens empower the open-source protocol behind the NFTs of Arianee.
It is worth mentioning that Arianee provides authenticity certificates and digital ownership on behalf of partner brands.
For example, a fashion and luxury brand can keep a digital certificate for a luxury product instead of an authenticity card. As these certificates are NFTs (non-fungible tokens), consumers will be assured that every product will have a unique NFT with an activation date and a serial number.
It also helps while selling products as sellers can use the certificate to prove authenticity to buyers and transfer it to another owner. A certificate is not linked to the customer's email address or name, and they get a wallet address to store certificates in the wallet.
Arianee consumers can then use these certificates for other purposes. Brands obtain a new medium to reach their consumers when they download the Arianee app and include the digital passport on their smartphones.
Over the past year, NFTs have been trending widely. The Paris-based company intends to capitalize on this situation by offering support for metaverse deployments, airdrops, and cool in-app visualizations.
It consolidates with their CRM and provides additional information about second-hand customers. Brands can either develop their white-label app or include Arianee's features in their applications to regulate the experience.
Some of the customers include Breitling, Printemps, Vacheron Constantin, Groupe Casino, Panerai, IWC, and Paris Fashion Week.
Source credit:
https://techcrunch.com/2022/05/09/arianee-raises-21-million-to-deliver-ownership-nfts-with-physical-luxury-goods/