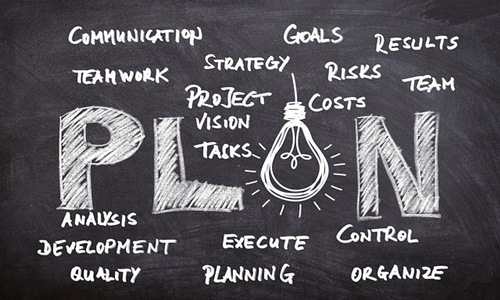 Amazon Web Services (AWS), a subdivision of Amazon that provides on-demand APIs and cloud computing platforms, has recently announced its plans to unveil an infrastructure region in Thailand.
Notably, the novel AWS Asia Pacific (Bangkok) Region would comprise three Availability Zones, further adding to the 87 Availability Zones currently existing around 27 geographic regions.
On a global level, AWS has also revealed plans to make additional 24 Availability Zones through eight more AWS Regions in Australia, New Zealand, Canada, Spain, India, Israel, Switzerland, and Thailand.
This new AWS Region in Thailand will empower startups, developers, and enterprises, along with government, education, and nonprofit organizations to run their applications.
It will also offer services to the end users from the AWS data centers in Thailand, to ensure that customers who want to keep their data in Thailand can do so.
Additionally, in line with its commitment to the Region, AWS plans to invest approximately $5 billion (190 billion baht) in Thailand through the forthcoming 15 years.
Speaking on the latest move, Vice President of Infrastructure Services, AWS, Prasad Kalyanaraman, mentioned that the firm is committed to supporting Thailand's digital transformation.
The investments made in local infrastructure and the fast pace of innovation will assist in providing Thailand-based customers with the cloud's full potential to revolutionize how business and institutions cater to their stakeholders, Prasad claimed.
Prasad further stated that the AWS Asia Pacific (Bangkok) Region would empower organizations to build with leading AWS technologies like data analytics, artificial intelligence (AI) and machine learning (ML), and the Internet of Things (IoT).
As per sources, AWS enables governments with better engagement with citizens and enterprises to help in their next growth phase as well as entrepreneurs to develop businesses and global competitive power.
The new AWS will authorize customers who prefer or require data residency to securely store data in Thailand whilst providing even lower latency across the country.
Through this launch, customers ranging from startups to enterprises to government organizations and nonprofits will be able to use advanced cloud technologies to drive innovation.
Source credit - https://www.businesswireindia.com/aws-to-launch-an-infrastructure-region-in-thailand-81275.html