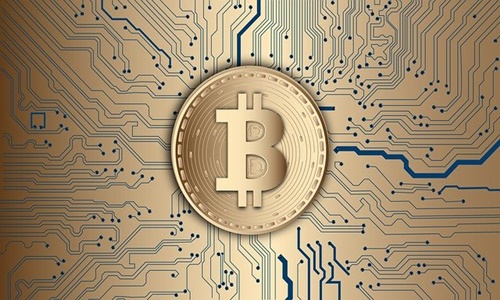 Changpeng Zhao, Chief Executive Officer, Binance Holdings Ltd, the world's leading cryptocurrency exchange platform, has recently stated that the firm is tightening its grip on the Indian market for cryptocurrency trading as a result of a significant tax change.
According to sources, in India, the Binance app downloads soared to 429,000 in August, the highest in 2022, and almost a tripled value as compared to the contemporary, CoinDCX.
Apparently, among the top exchanges, only Binance achieved higher downloads in India compared to July.
For the uninitiated, the leading crypto exchange operator stands out in the market, where its rivals are struggling with steep taxes and challenges in moving money in and out of trading venues.
The daily volumes at the leading India-based platforms are down by almost 90% since a 1% tax was levied on crypto transactions in July.
Apparently, Zhao has bypassed competitors by offering low fees, different offerings, and a popular peer-to-peer marketplace that enables seamless movement between tokens and cash.
It has also taken the approach in which foreign exchanges and those with Indian backgrounds tackle the transaction tax levied on domestic residents differently.
Imperative to note that several Indian-origin platforms have started deducting the tax; unlike many foreign peers like FTX and Binance, encouraging investors to shift to the latter.
Furthermore, traders may witness a loophole in tax enforcement and a gray area regarding the law that applies to more complex transactions.
Rohan Misra, CEO of SEBA India, a subdivision of Swiss-based SEBA Bank AG, stated that this new tax regulation does not provide any specific details on the extension of 1% tax deductions at source on crypto derivatives transactions including futures, as it does to crypto spot transactions.
To address this, Binance is looking into the matter and will make the amendments clearer soon.
Moreover, upon being quizzed, FTX and India's Finance Ministry did not provide any comments.
Source Credit - https://www.business-standard.com/article/markets/binance-gains-big-as-crypto-traders-flee-indian-exchanges-to-escape-taxes-122091400105_1.html