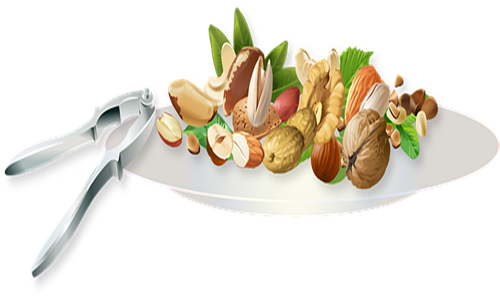 Leading international private equity investor CapVest Partners LLP has announced acquisition of Second Nature Brands, a Michigan-based snack brand, thanks to the private equity funds infused by Palladium Equity Partners, LLC.
Speaking on the acquisition, Othmane Khelladi, Partner, CapVest mentioned that Second Nature Brands is an appealing platform with ambitious strategies to expand its presence in the highly lucrative snacking and treats market.
Khelladi added that by signing ownership, CapVest aims to support the brand that has a world-class team and boost growth through consistent investments in product innovation and category leadership to further enhance the platform with transformational takeovers.
Vic Mehren, CEO of Second Nature Brands commented on the latest development, highlighting the mutually successfully partnership the company has had with Palladium and the solid support provided to Second Nature Brand's team members.
The company has evolved into a new leader within the snacks and treats landscape and aims to unfold rapid organic growth for the platform with CapVest's deep consumer food experience.
For over 20 years, CapVest has been actively investing in food businesses worldwide and in the process has secured a deep understanding of the consumer food sector.
Some of the recent triumphs include extending Valeo Foods' Irish-only business – which generated less than $212 million in sales – into a more inclusive and globally leading ambient food group to report more than $1.168 billion in net sales with operations across more than 106 markets.
Second Nature Brand's leading flagship brands
Kar's nuts, ranked as the number one branded trail mix to offer better-for-you and ready-to-eat fuelling snacks – a go to on-the-go solution.
Second Nature Snacks, a pioneer in the company's natural, non-GMO verified, premium-quality snacks and trail mixes catering to the on-the-go lifestyle.
Sander's Chocolates, a leading premium brand offering small-batch, kettle-cooked sea salt flavored caramels
The Michigan-based brand of premium, nutritional snacks and treats has a heritage of more than 140 years and continues to lead the fast-growing snacks segment catering to dietary lifestyle needs of health-conscious consumers.
Source Credit: https://www.businesswire.com/news/home/20220426005746/en/CapVest-Acquires-Second-Nature-Brands-the-US-Based-Creator-of-Premium-Snacks-and-Treats