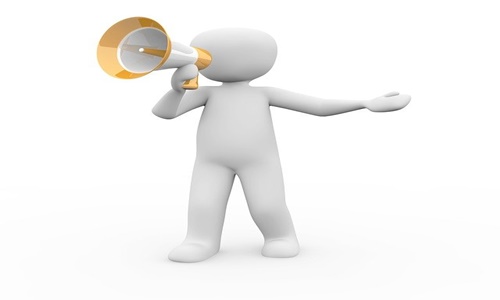 Hyderabad-based hospital network CARE Hospitals Group has reportedly acquired Indore-based Convenient Hospitals Ltd. (CHL) Hospitals to expand into the Madhya Pradesh (MP) region.
CARE Hospitals Group CEO Mr. Jasdeep Singh has commented that the acquisition of CHL Hospitals will allow the hospital chain to expand its footprint in an important region like Madhya Pradesh.
The acquisition comes along the heels of the CARE Hospitals completing 25 years of service and establishing an extensive legacy of clinical eminence. The hospital chain developed the first indigenous coronary stent in India and is the first Indian hospital to conduct heart surgery on a fetus.
With a team of over 1,200 doctors throughout the network along with 6,000 employees, CARE Hospitals treats millions of patients and has expertise in Oncology, Cardiac Sciences, Renal Sciences, Neurosciences, Orthopaedics & Joint Replacement, Gastroenterology &Hepatology, Vascular Surgery, ENT, and Integrated Organ Transplants.
CHL Hospitals Chairman & Managing Director Mr. Rajesh Bhargava has expressed that CHL's clinical team has been providing impressive care for the past 21 years across specialties. The acquisition will enable the hospital to support CARE in its aim of upscaling CHL in the country, he added.
For the record, CARE Hospitals Group operates around 15 healthcare facilities that serve 7 cities across 6 Indian states. The hospital network has its presence in Raipur, Hyderabad, Pune, Bhubaneswar, Vishakhapatnam, Indore, and Nagpur.
Since its founding in 1997, the Group has transitioned into India's top multi-specialty hospital chain with more than 2,400 beds providing 30 clinical specialties. The Hyderabad-based hospital network is an Evercare Fund asset managed by TPG Growth with 20 cardiologists and 100 beds.
On the other hand, Convenient Hospitals Ltd. (CHL) was established in 2001. It was the first private hospital founded in central India and has clinical expertise in Neuro Sciences, Cardiology/Cardiac Surgery, Liver Transplants, Renal Sciences, and GI.
Source credit:
https://www.moneycontrol.com/news/business/companies/care-hospitals-acquires-chl-hospitals-indore-8777791.html