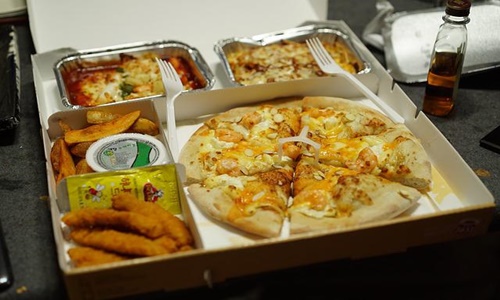 Colorado-based not-for-profit health system, Boulder Community Health (BCH) has recently revealed its partnership with Denver-based nonprofit 'Project Angel Heart' to supply a week's worth of free, specialized meals to about 90 residents in Boulder County.
Announced recently by BCH, the new partnership with Project Angel Heart will take support of a one-year, $75,000 grant from the BCH Foundation.
Grant Besser, President of the BCH Foundation, said that with the community collaboration fund, it supports BCH to strike new collaborations partnerships, improve existing partnerships or fund partnerships that require financial support.
He continued that by investing in Project Angel Heart, the foundation is better able to achieve its vision of partnering to develop and care for the healthiest community in the country.
Owen Ryan, CEO and President of Project Angel Heart, said they started in Denver about three decades ago when people were seeking to offer food to their neighbors who suffered from AIDS. Since then, the firm has grown to offer thousands of meals each year. Last year alone, it delivered 6,000 meals, and it looking to exceed 9,000 this year, he said.
Following this partnership, meals will be supplied directly to the homes of BCH patients in Boulder County who are facing food insecurity through the hospital's social screening or are suffering from medical ailments like cancer, congestive heart failure, AIDS or kidney disease.
Madelyn Hunt, case manager with the hospital, said that by offering meals that are specifically made for individuals and their diagnoses, BCH is offering food as a way of providing medicine that promotes health.
As per an official release, patients who receive meals can also gain access to nutrition education, medical nutrition therapy, nutrition counseling sessions, and cooking classes as part of the program. However, it is key to note that access to nutritional education will only be available for up to three months following delivery of the last meal.
Source Credit: https://www.dailycamera.com/2022/08/07/boulder-community-health-foundation-allocates-75000-to-begin-partnership-aimed-at-addressing-patient-food-insecurity/