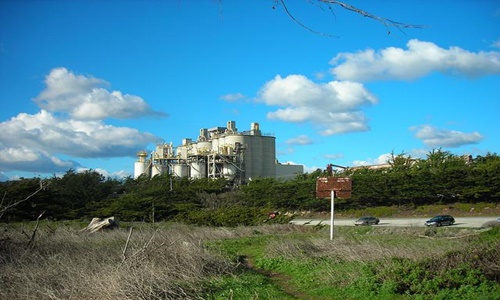 Compass Minerals, a leading provider of essential minerals, has reportedly sold its South America-based chemicals business to Cape Acquisitions LLC's subsidiary. The sale comprises all the rest of the company operations in Brazil, concluding its previously announced plan to divest from the South American market.
Upon the closure of the all-cash deal, Compass Minerals obtained gross sale proceeds of nearly USD 51 million based on existing exchange rates subject to a closing adjustment post the deal. The company aims to use the funds to pay down debt.
Commenting on the sale, Chief Executive Officer and President Kevin S. Crutchfield expressed that the move optimizes the company's asset base and enables in reduction of debt.
He added that the senior management team and company board remain focused on maximizing value within the Salt and Plant Nutrition business while pursuing organic avenues to expedite the growth of its key minerals portfolio into corresponding markets.
J.P. Morgan Securities LLC looked over this sale as an exclusive financial advisor to Compass Minerals.
For the unversed, Compass Minerals offers essential minerals that are critical in solving the challenges of nature. Its salt products enable the safety of roadways during winters and are used in numerous applications in the industrial, consumer, agricultural, and chemical sectors.
On the other hand, the company's nutrition products improve the yield and quality of crops, while backing sustainable agriculture. Furthermore, Compass Minerals is developing a sustainable resource of lithium brine to support the battery market in North America.
Furthermore, Cape Acquisitions invests in the chemical industry and seeks strategic acquisition avenues worldwide. Cape has inked a management deal with Chlorum Solutions LLC's subsidiary.
Chlorum provides a different supply chain approach by operating small-scale facilities situated close to high-demand centers and strongly commits to bringing optimistic social and environmental impacts to all operating facilities.
Source credit:
https://www.businesswire.com/news/home/20220420006070/en/Compass-Minerals-Completes-Sale-of-South-America-Chemicals-Business