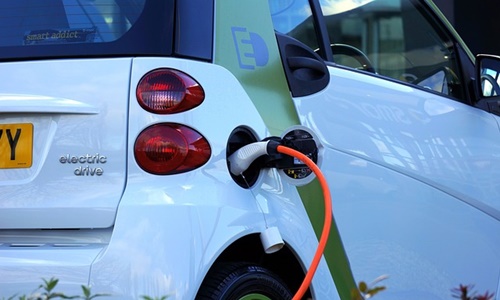 In an effort to encourage the manufacturing of briquettes or biomass pellets that can be used for co-firing with coal in thermal power plants or independently in industrial units by leveraging fossil fuel, the CPCB (Central Pollution Control Board) has outlined a plan to offer subsidies to manufacturers.
As per reports, the CPCB has planned to fund $6 million (Rs 50 crore) to offer as a subsidy to manufacturers in Haryana, Punjab, Rajasthan, Delhi and Uttar Pradesh for promoting pellet manufacturing.
Apparently, the power ministry had also recommended the use of 5 to 10 per cent biomass for co-firing in coal-fired thermal power plants.
However, not much progress has been recorded given the dearth of pellet manufacturers as well as power plants and the unwillingness to use biomass as fuel because of short supply.
Considering these circumstances, pellet manufacturing is being encouraged.
Apparently, this plan intends to resolve the crop residue burning problems following paddy harvesting at the onset of winter when air quality has worsened in the NCR (National Capital Region).
Hence, the Central government is encouraging the use of green fuels to curb pollution.
After paddy harvesting, these states produce around 30 million tons of crop residue, with Punjab accounting for 19 million tons.
However, nearly half of these are burned in the fields.
For the record, the National Thermal Power Corporation (NTPC), in collaboration with the Ministry of Power, devised Project Samarth for initiating the use of biomass.
Furthermore, a meeting was held between the officials of CPCB and PPCB (Punjab State Pollution Control Board) recently wherein the former announced a fund of $6 million (Rs 50 crore) to promote pellets and briquette manufacturing usage in thermal power plants and other industries using coal.
Sources further claim that though the fund has been allotted as a subsidy for five states, with the worsening situation in Punjab, most of the funds could be used for manufacturers in the state.
Source credit - https://energy.economictimes.indiatimes.com/news/coal/cpcb-plans-to-subsidise-pellet-manufacturing-for-green-fuel/94749466