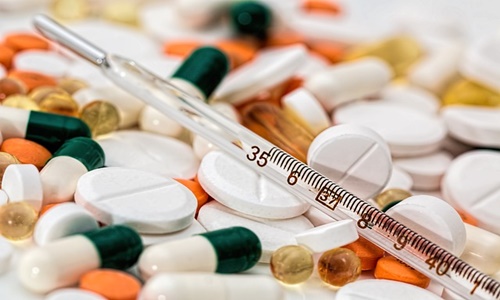 Global biotech leader, CSL has reportedly raised its annual profit guidance by one-sixth in light of its acquisition of Swiss drugmaker, Vifor Pharma AG, stating that an $11.7 billion deal had apparently opened the door to untapped, new markets.
The recent announcement by CSL showcases that the firm has benefitted from the acquisition announced earlier in December.
Apparently, some analysts also questioned the tie-up between CSL, a well-known provider of blood plasma-based treatment techniques for rare diseases, and Vifor, which develops iron-based treatment to cure iron deficiency.
The former Australia-based government laboratory and now the fourth-largest company in the country by market capitalization, had previously flagged a rebound to the range of $2.4 billion to $2.5 billion in the yearly profit to June 2023.
With Vifor's contribution, profits are expected to be in the range of $2.7 billion to $2.8 billion.
Commenting on the latest move, CSL CEO, Paul Perreault claimed that Vifor Pharma is an ideal fit for CSL.
Paul stated that the Swiss company was present only in 20 countries and had not unveiled every product in those 20 countries.
Paul further noted that there is considerable space for expansion and growth to offer services to patients globally.
According to Hervé Gisserot, General Manager of the newly acquired unit, now known as CSL Vifor, the firm expects to grow sales 10% per year in the medium term as hospitals in the United States see more people coming in to seek treatment of iron deficiency due to the lifting of COVID-19 restrictions.
CSL Vifor derives 38% of its revenue from a drug used to treat iron deficiency and anemia.
Upon being quizzed about CSL Vifor's future sales, Perreault stated that the sales are at risk once the patent expires, further adding that iron manufacturing is much more complex than plasma manufacturing.
Moreover, the shares of CSL were down 1.6% midsession, in line with the broader market.
Source credit - https://www.marketscreener.com/quote/stock/CSL-LIMITED-6492492/news/Australia-s-CSL-raises-annual-profit-forecast-on-Swiss-acquisition-42014813/