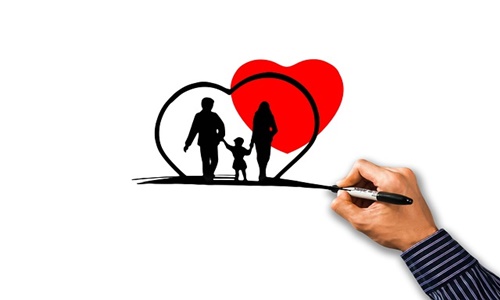 Asia's leading patient empowerment company, DocDoc, has recently collaborated with the well-known Insurance company, QBE Singapore to unveil a separate group health insurance product - Group Medical Prestige.
Apparently, this product will be provided to employers via partnerships with leading brokers in Singapore from October 2022, followed by other markets in Asia in the near future.
Group Medical Prestige embodies Asia's first-ever data-based proactive health insurance solution in a marketplace where officials confront inefficiencies, mainly analog systems.
For the unversed, The HOPE (Heuristic for Outcome, Price, and Experience), driven by DocDoc's AI engine, Group Medical Prestige, enables members with personalized information required to make informed decisions across Asia's leading and most data-rich doctor network.
Speaking on the latest move, Chief Executive Officer and Co-Founder of DocDoc, Cole Sirucek, mentioned that the firm is delighted to collaborate with QBE Singapore as it would aid them in innovating the collective vision of empowering a more resilient future via innovation.
Cole further stated that the health insurance market in Asia had seen a rising number of exits that reinforce issues centered around scale and revenue generation.
According to Cole, the firm believes that the exits are due to industry stagnation that limits innovation and the transition to a digital, member-centric approach.
Cole also said that DocDoc deploys cutting-edge clinical informatics and AI (artificial intelligence) to enhance the efficiency of health service management.
It was further revealed that DocDoc aspires to make obsolete legacy approaches with the help of automation and personalization, which would result in reducing inadequacies and improving member experiences.
As per sources, this collaboration will assist DocDoc in personifying its evolution from an insurance technology provider to becoming the leading architect for game-changing health insurance solutions.
Meanwhile, QBE gets an exciting opportunity with this collaboration in the fastest emerging segment of insurance in Asia and the potential to become the well-known and preferred insurer for employers and their employees.
Source credit - https://www.taiwannews.com.tw/en/news/4685291